We Are Luxury Product Specialists​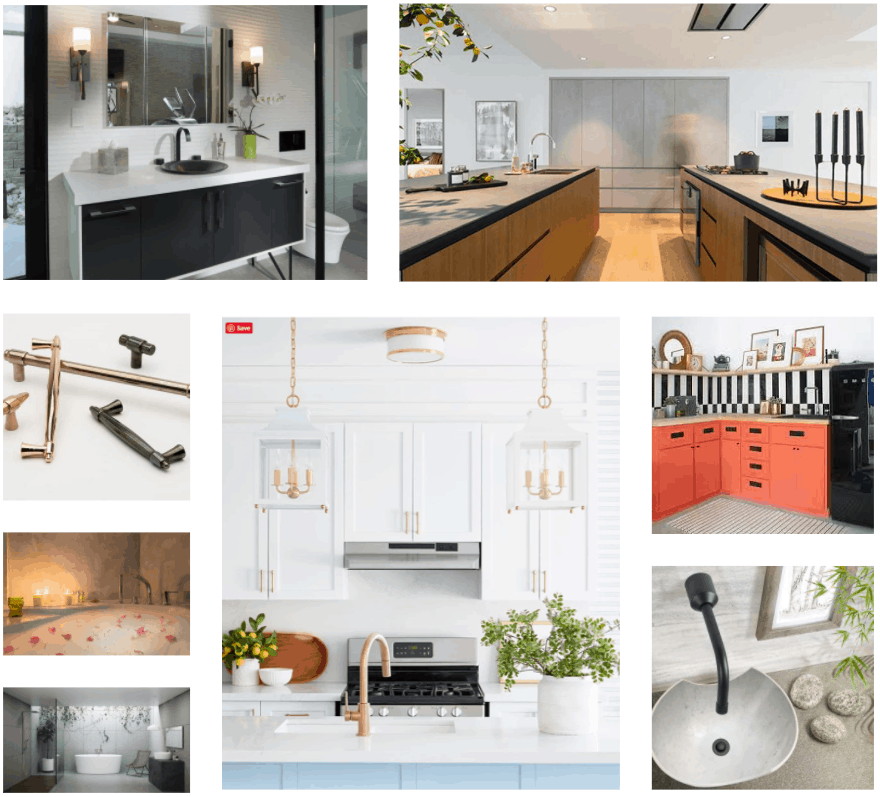 Representing some of the finest architectural hardware and plumbing fixtures on the market
Excel Marketing is a Manufacturer's Representative Agency that lives and breathes design. With over 140 years of combined experience, we help Dealers, Manufacturers, Builders, Architects, and Design Professionals stay connected and in tune with trends in the marketplace. How do we do that? We promote the benefits of each product we represent. Knowing that quality lives on forever, you can expect we will be here for a while. 
Quality speaks to us and we listen
Knowing that the devil is in the details is just one aspect of what we do. We promote high-end product lines and work with Designers, Architects, Homeowners, and Dealers to bring select products to market. If you would like to learn more, please contact us.