Americh manufactures over 130 bathtub designs and almost 40 different acrylic shower base models. By far one of the largest collections in the industry. For over 35 years Americh has combined a comprehensive palette of designs, selective materials, and stringent quality standards to create products that are unmatched in the industry. Only the best materials, such as Lucite® Acrylic, will measure up to Americh standards. Every product is carefully crafted by their skilled artisans and built right here in the United States.
Since 1982, long before "going green" became fashionable, Americh implemented standard operating procedures that allow employees to easily recycle, reduce, and reuse.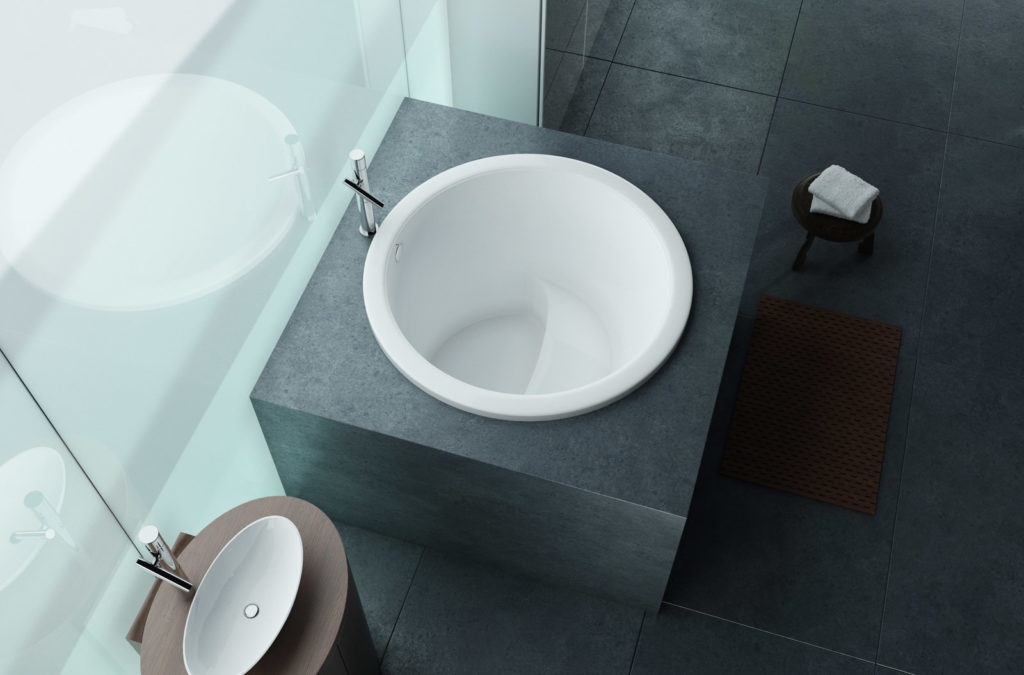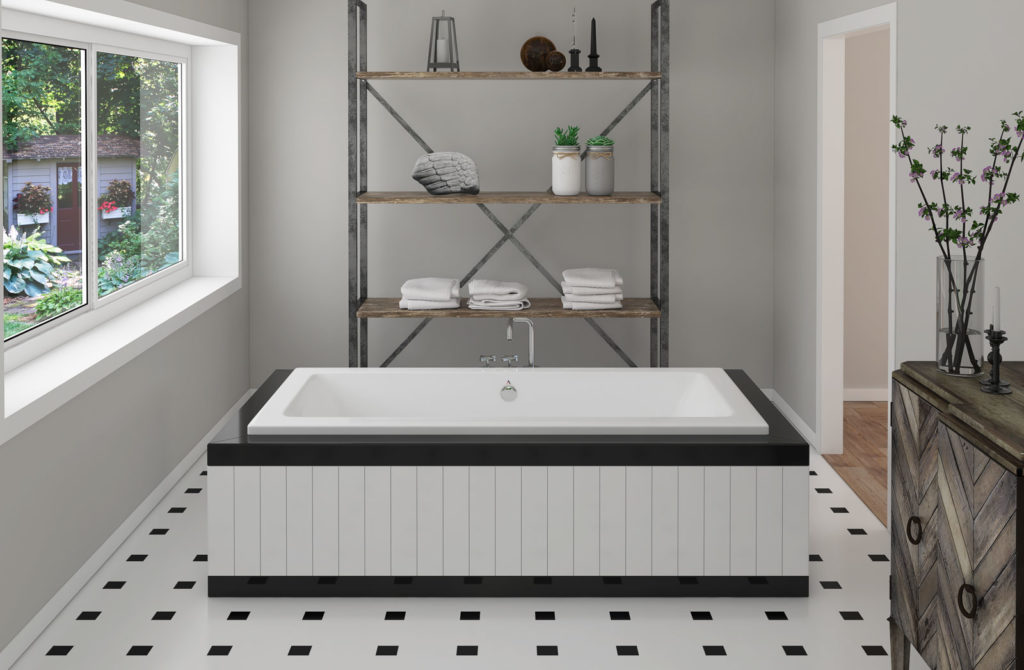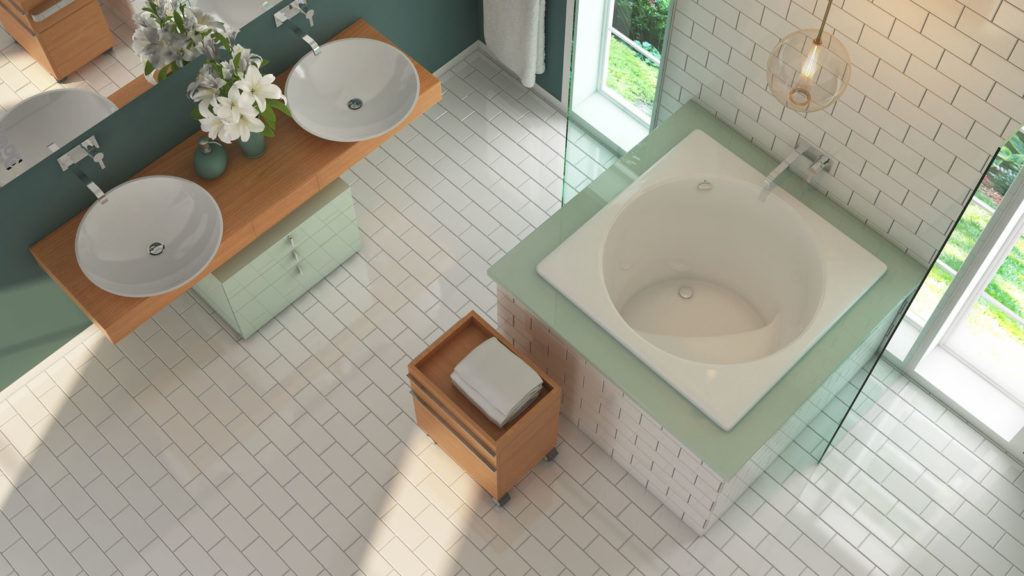 Made in the USA – California and North Carolina


Environmentally conscious


Fast turn around (2-4 week lead times)


Custom designs available


Quality materials mean thickness of .125 or .157 – above industry standards


Fiberglass bottoms are sprayed and rolled twice to last longer


Products are polished so all edges arrive smooth


Standard 20-year warranty on tubs
Beyond the vast collection of tubs and showers, Americh offers an unmatched selection of accessories. 
Ozone – uses natural UV light as a powerful oxidizer to eliminate impurities from the water.


Chromotherapy – an ancient healing practice. Seven different colors of lights


Grab bars


iBath – Speakers integrated into the internal structure of the bathtub.  Through Bluetooth technology, you can sync your devices.


Standard and Rotary jets to target stress points.


Gel pillows


Heating systems – with syllent pump options


Remote control


Thermal Comfort System – special heating pad built right into your neck and shoulder areas.


Vibro Sonic Massage system – Can be used with or without water.


Linear drain option