Icera's mission is to improve quality of life through luxury bathroom design, with practical performance and ecological efficiency.  Founded in Southern California in 1987, they pioneered decorative bath fixtures in coordinated suites with the St. Thomas Creations brand, followed by contemporary and transitional designs under their Icera brand in 2010. They have continuously embraced innovation in design and technology to deliver industry-leading performance toilet fixtures, with matching vanities and suites for a complete, unified bathroom experience.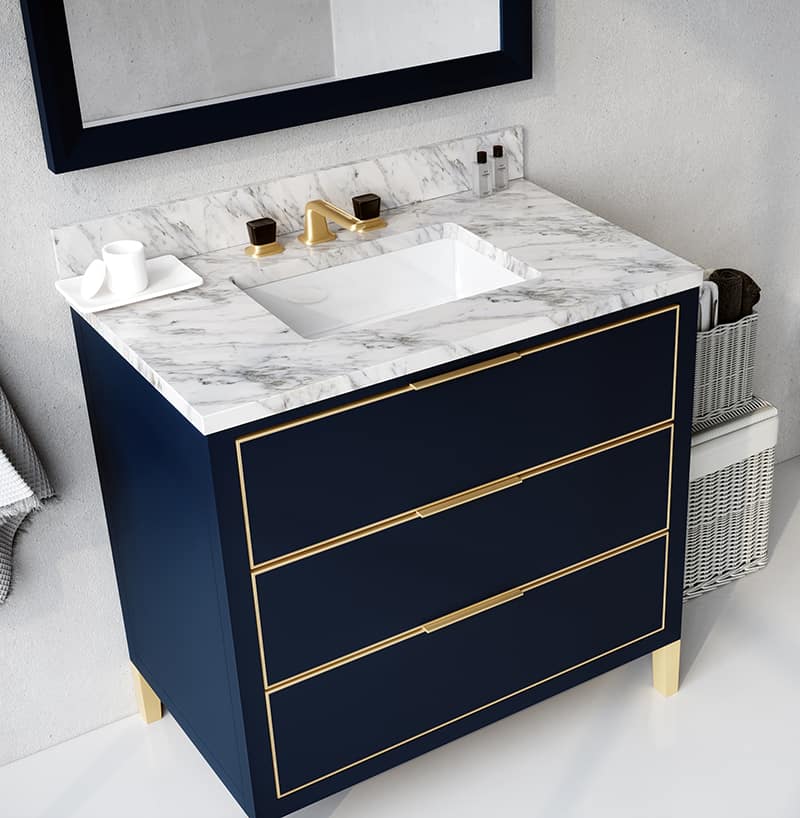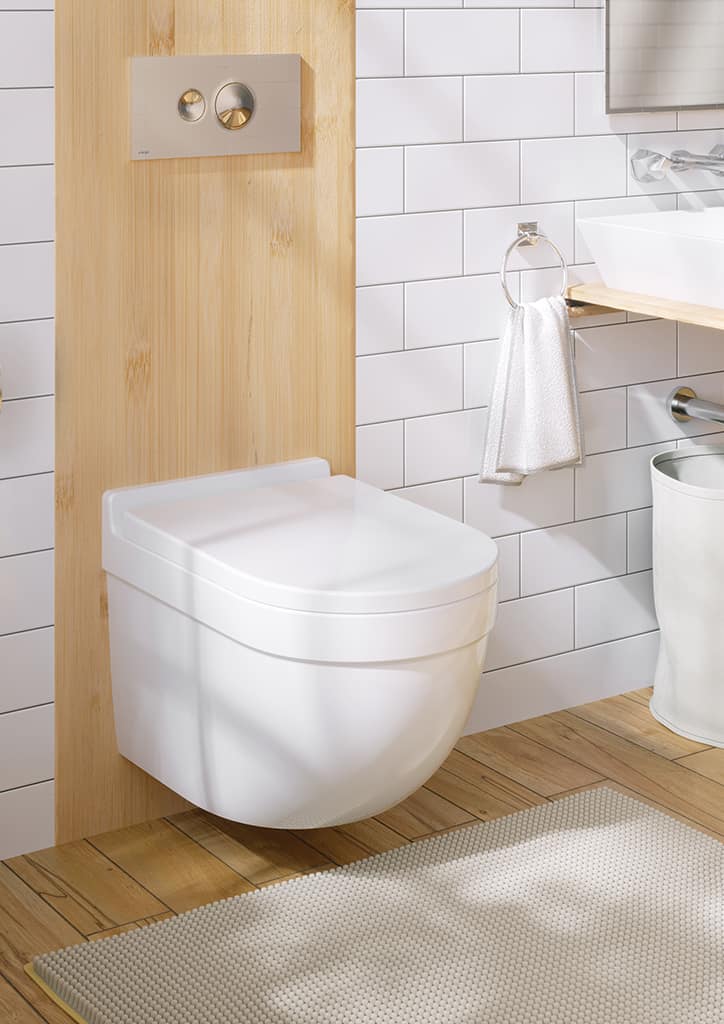 In addition to having great-looking designs, Icera's ceramic products have earned a reputation for excellence in practical function. 
Their toiles are capable of best-in-class flushing performance, minimizing the use of water.
Icera's MicroGlaze improves ceramic finishes, making them stain-resistant and easier to clean.
Icera vanities are constructed of solid hardwood and hardwood plywood that is sustainably sourced.
They use absolutely zero MDF, particleboard or chipboard.
All Icera furniture feature soft-closing door hinges and drawer rails, to eliminate noisy slamming and ensure long-lasting durability against daily wear and tear.
In keeping with their emphasis on environmentally-conscious products, all Icera furniture uses only non-VOC paint and stain finishes.  This is immediately noticeable upon opening a brand new Icera cabinet from the box:  there is no odor.  
Icera paint and stain finishes are durable and water-resistant, for longevity in the humid bathroom environment.