New finishes are now available for Emtek's Porcelain cabinet and door knobs! Whether you are looking for cohesion or to create a funky look with mixed finishes, these new porcelain finish options give you even more opportunity to be creative.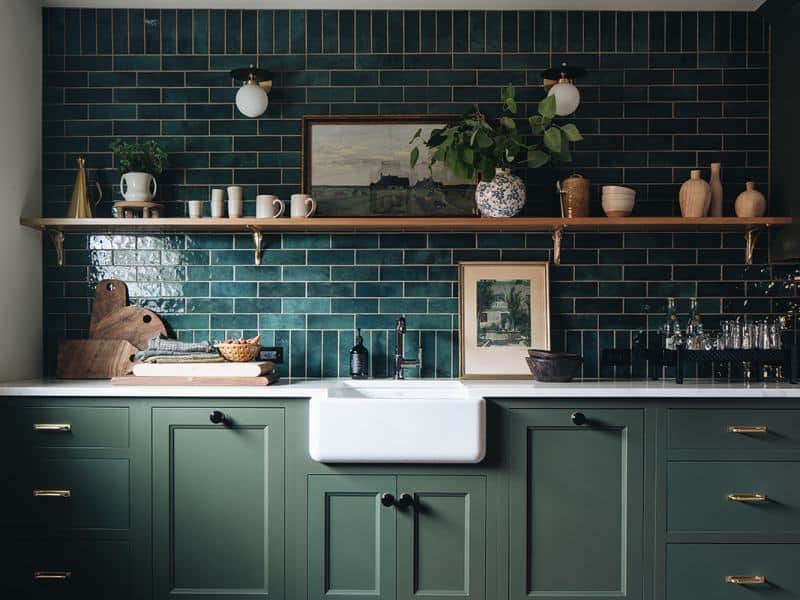 New Knob Finishes Available
Satin Brass
Polished Nickel
New Base Option Finishes Available
Satin Brass
Polished Nickel
Flat Black
Click here to learn more about new porcelain knob finish expansion.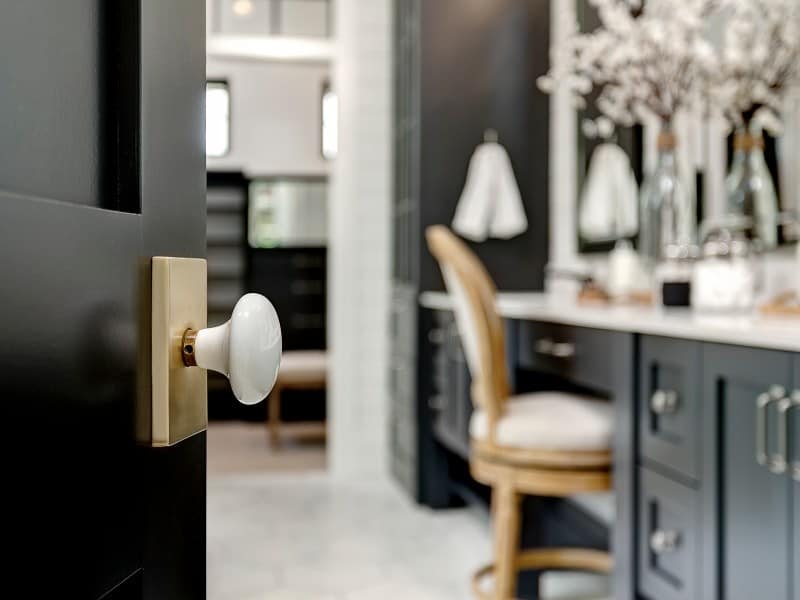 "I've used Emtek products for multiple products from door hardware to kitchen cabinetry knobs and pulls, and it never disappoints! The quality is always exceptional – installs beautifully, wears nicely, and has that perfect hand-feel we all want in hardware."— ASHLEY GOLDMAN OF THE GOLD HIVE The Gold Hive
About Emtek
Emtek is dedicated to helping bring your personal style to life. Door hardware is more than a way to open, close, and secure a space. To Emtek, it is an integral part of a room's design theme. Each order is custom assembled in their Southern California facility. There is no predetermined combination of knobs, levers, rosettes, and finishes; they let you mix and match according to your own taste. Door hardware should make a statement, your statement.