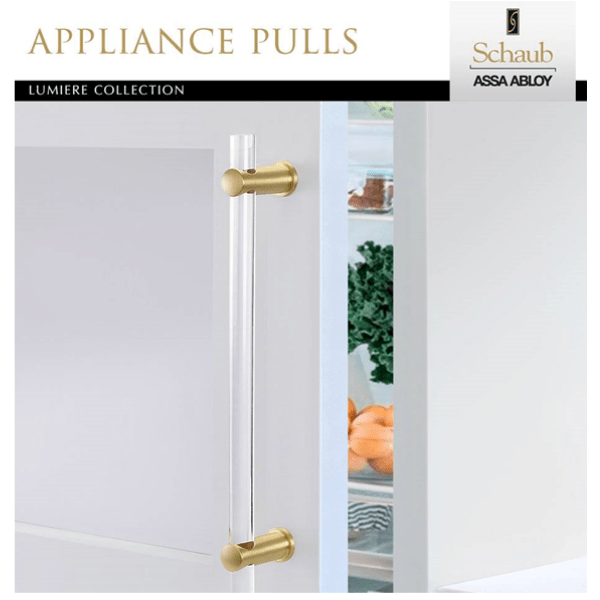 Schaub & Company is pleased to announce that 12″ center-to-center appliance pulls are now available in our popular Lumiere Collection!
The new appliance pulls are available in all Lumiere finishes, including the recently launched Brushed Rose Gold finish.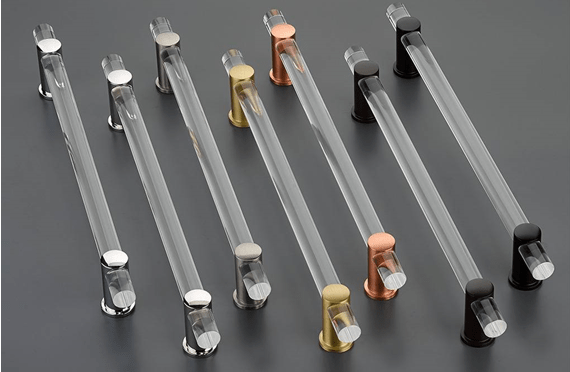 For full details on the new Lumiere Appliance Pulls, reach out to Excel Marketing. Excel Marketing represents high-end fixtures to dealers, interior designers, builders, and homeowners. For full product details, please see the addendum provided by www.schaubandcompany.com.