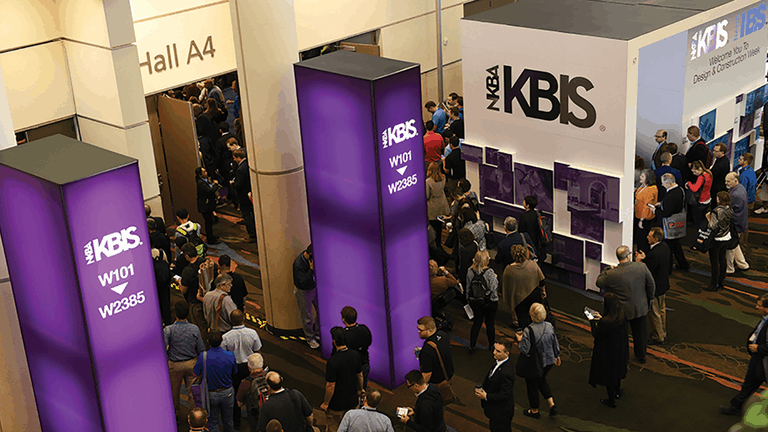 The Premier Kitchen and Bath Design Event (KBIS)
The Kitchen & Bath Industry Show (KBIS) is North America's largest trade show dedicated to all aspects of kitchen and bath design. With the expansive show floor filled with the freshest designs from over 600 leading brands, it is a one-stop-shop providing attendees and exhibitors the ultimate destination to network, exchange ideas and build their businesses.
KBIS 2020 was held in Las Vegas, NV and the Excel Marketing team attended in full force along with Emtek, Schaub, Fairmont Designs and EZConcept.  The Excel Marketing team worked booths, met with dealers, designers and homeowners.
There are many new products coming down the pipeline and we are excited to announce each new product in the coming weeks. Stay tuned!
About Excel Marketing
Excel Marketing promotes high-end product lines such as Emtek, Schaub, Fairmont Designs and EZConcept. We represent these product lines and work with designers, architects, homeowners and shop owners to bring select products to market. If you would like to learn more, reach out to Excel Marketing today. Contact us.