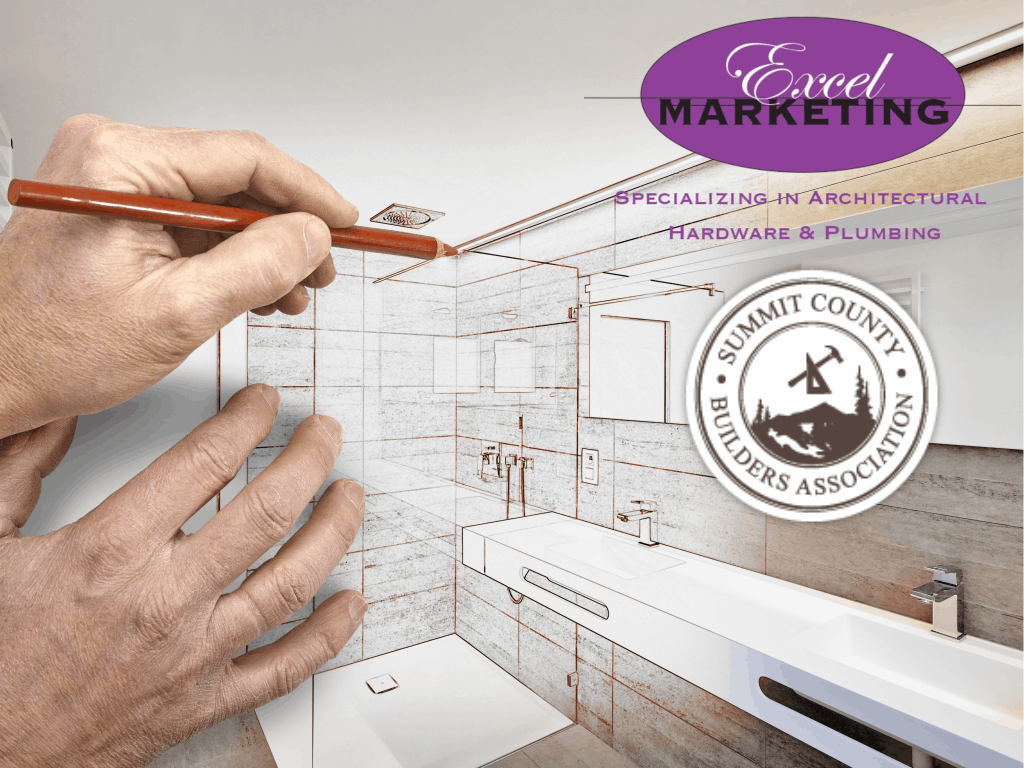 Excel Marketing is happy to announce its new membership with the Summit County Builders Association. The Summit County Builders Association is a non-profit organization consisting of Builder & Associate Members who do business in Summit County. The Excel Marketing Team looks forward to the comradery of like-minded individuals who pledge allegiance to our customers, community and country.
Summit County Builders Association Mission Statement
The SCBA is a non-profit organization that is committed to:
Providing continued education and a forum for networking for our members
Being involved in our community and acting as a liaison between our members and the community
Representing the building industry in local government and influencing the local legislative agenda
Enhancing the public image of the building industry
Promoting sound environmental building practices and community planning
About Excel Marketing
Excel Marketing promotes high-end product lines. We work with designers, architects, homeowners and shop owners to bring select wares to market. If you would like to learn more, reach out to Excel Marketing today. Contact us.