Mila International is the inventor and manufacturer of the world's first and only revolutionary "Flush Mount" stainless steel sink system. They believe in designing products that transform everyday spaces. On top of that, they stand by the purity of their materials and design every product with minimum impact on the environment.

The name Mila was inspired by Casa Mila, one of the most magnificent buildings in Barcelona, Spain, created by the famous Catalan architect, Antoni Gaudi. Like Gaudi's design, Mila's products combine functionality with movement and beauty, resulting in new and exciting forms to redefine your kitchen or bath.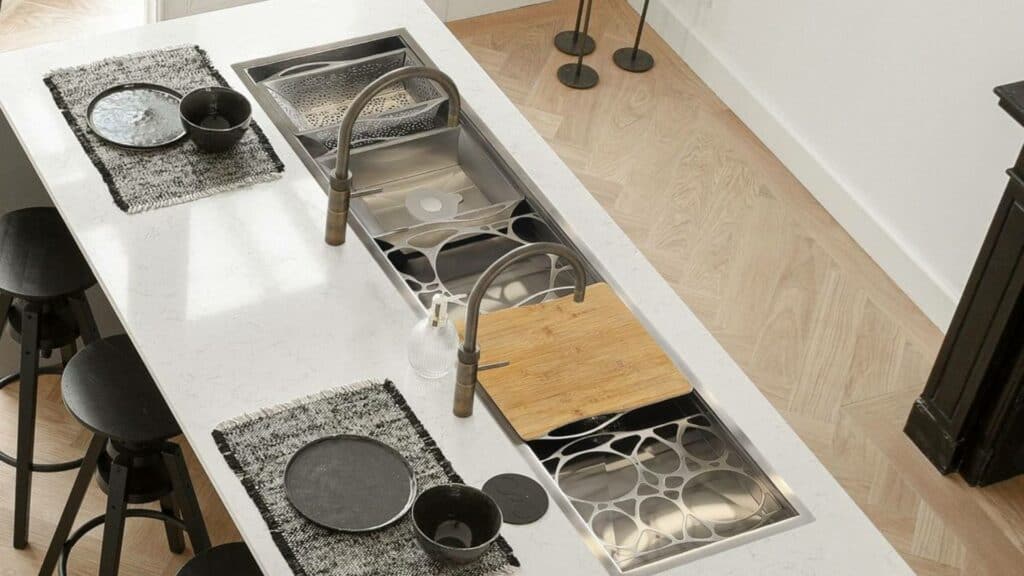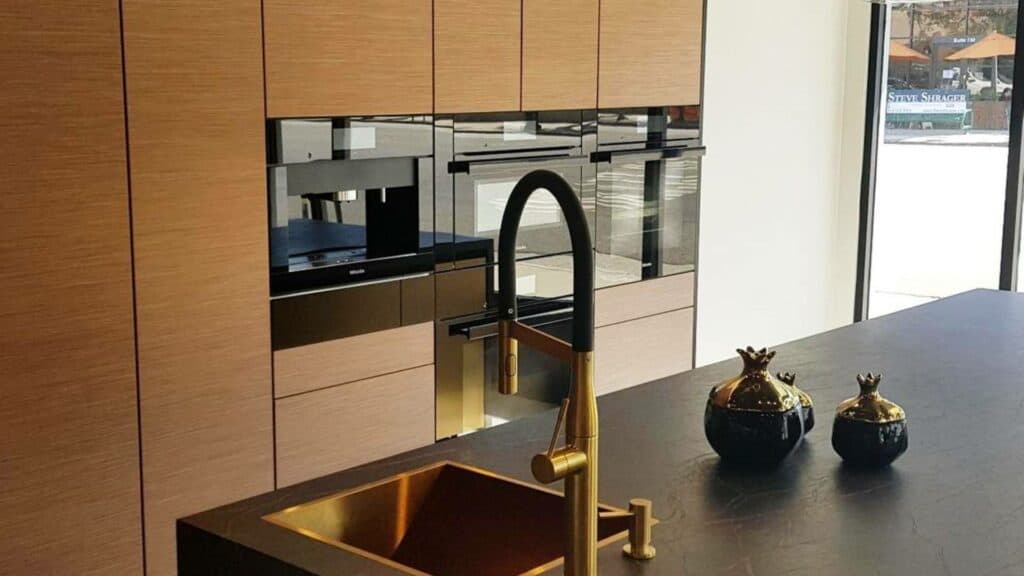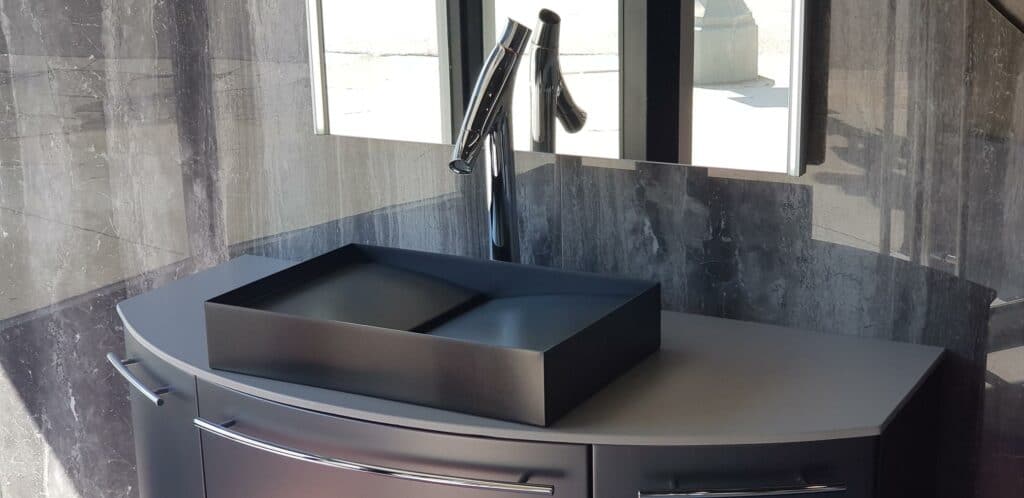 Mila's manufacturing process keeps the materials and handling as simple and pure as possible


Environmentally conscious and passionate about green products


Produces products that are easy to clean


Quality products that are versatile and affordable


Offers unique stunning designs


Flexible installation options
Beyond the vast collection of kitchen and bathroom sinks, and workstations, Mila offers a beautiful and unique selection of accessories. 
Chopping trays with gold or silver handles


Intricate stainless steel brushed strainers in multiple finish options


Baskets in multiple finishes


Basin Racks in various sizes and finishes


Colanders in multiple finishes


Stylish sink covers