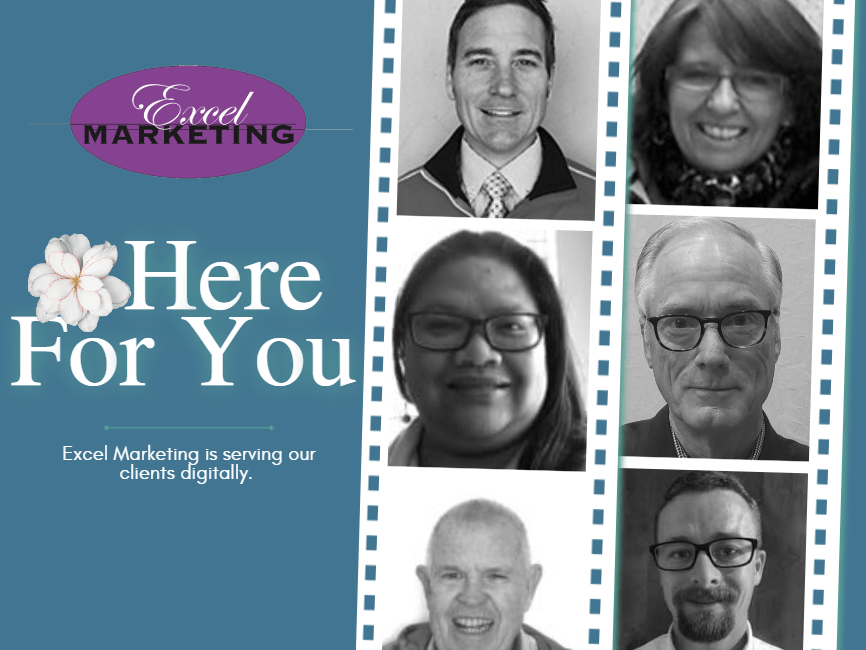 We may not see you face-to-face but the Excel Marketing Team is here for you. Call, text, email, or video us anytime. We'd love to hear from you!
About Excel Marketing
Excel Marketing promotes high-end product lines. We work with designers, architects, homeowners and shop owners to bring select wares to market. If you would like to learn more, reach out to Excel Marketing today. Contact us.