The new Stradella collection from Schaub combines the natural imperfections of sand-cast bronze with linear patterns to create a unique rustic modern aesthetic. The collection includes: knobs, cabinet pulls, cup pulls, edge pulls and edge pull pairs.
Inspired By Nature
The creative director, Will Zhang said this about the design:
"I was inspired while cycling the Italian alps, taking in the breathless magnitude of the mountains around me and their details, like the linear patterns of striation carved into them. I wanted to capture this moment because I always feel a special connection when I'm in nature. These designs are crafted in the same region of Italy, tightening that bond even further." (source)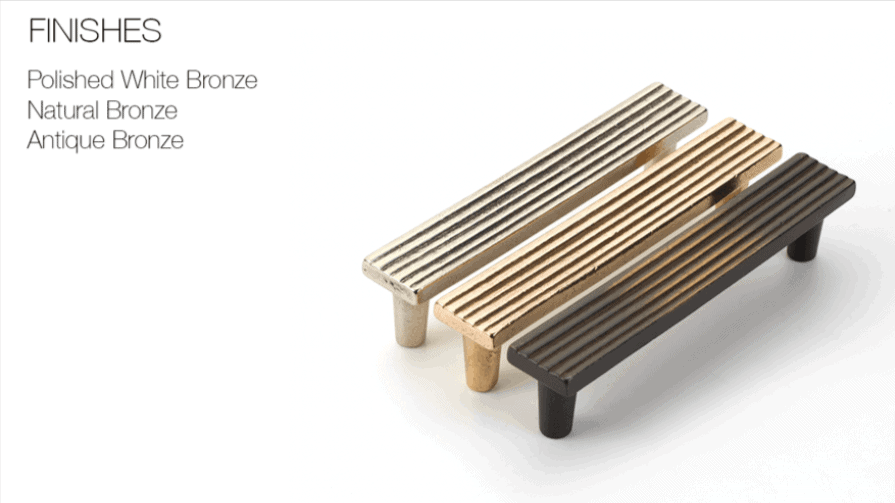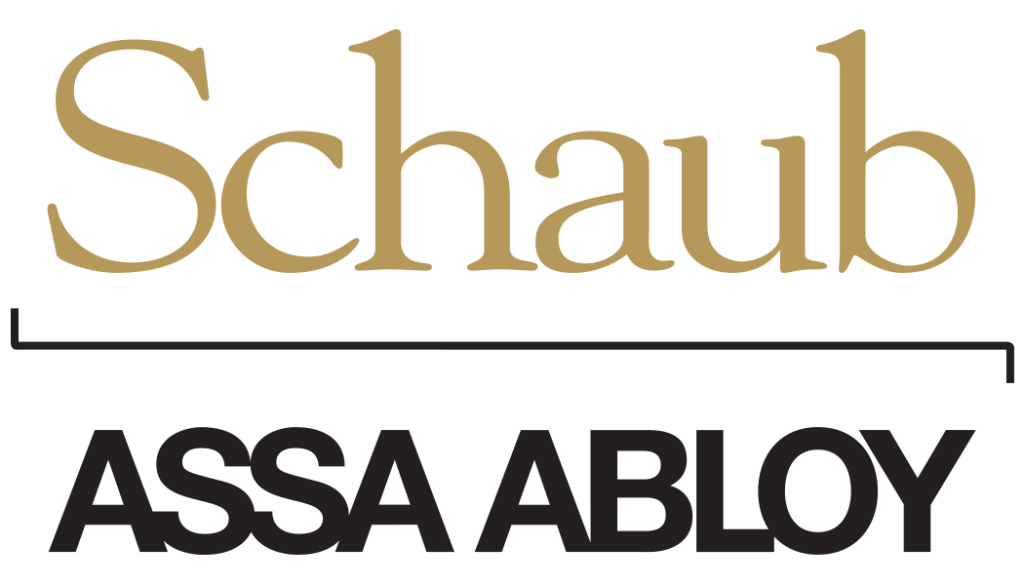 Schaub & Company cabinet hardware is created with passion and expert craftsmanship. Every piece is rich in design and details that will make your home truly stand apart. Collections are unlike anything else on the market. Explore our full catalog of cabinet knobs and cabinet pulls to find the touch of decadence you deserve. You will find decorative cabinet hardware in every style, from sleek contemporary to ornate luxury. View by style, collection, or finish to find exactly the right product for you.