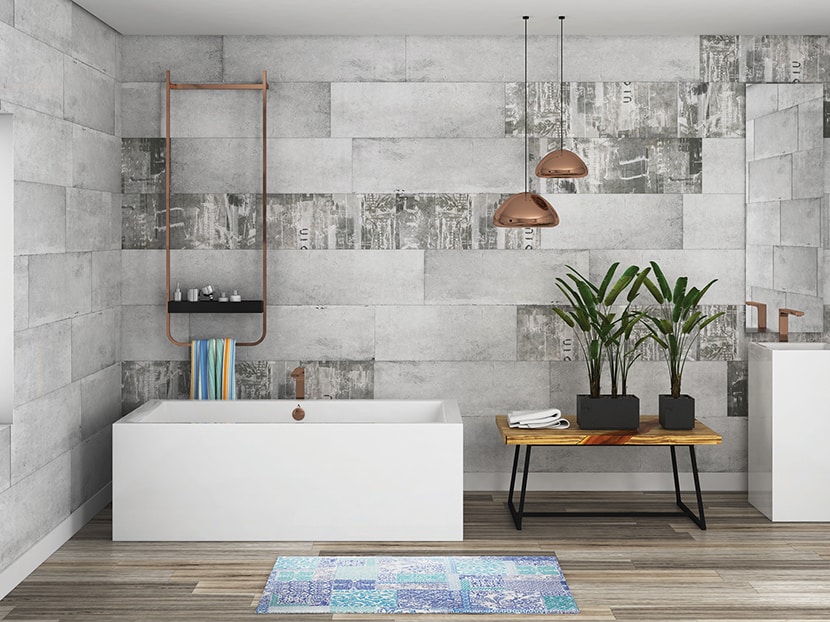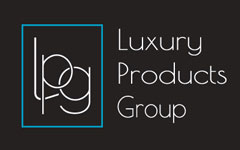 Luxury Products Group, LLC (LPG) was established in 2009 to meet the needs of the decorative plumbing and hardware member distributors and showroom professionals. They provide marketing programs tailored to the showroom industry and access to leading manufacturers of fine products and the latest innovative styles.
The LPG offers quality showrooms and provides unparalleled networking opportunities by connecting a family of like-minded individuals and businesses together. The collaboration enhances opportunities for members to buy and see products from a variety of showroom-oriented vendors worldwide. Their mission is to select products in the marketplace that define luxury and provide them to suppliers.
Each year, LPG names a vendor of the year. We are proud to announce that Americh, a luxury product line that Excel Marketing represents won the 2018 LPG award.
LPG Selects Americh as Vendor of the Year

With its hands-on leadership, enthusiastic team, high-quality products and dedicated customer service, Americh has been a tremendous partner for LPG member showrooms. To recognize its support, LPG Director Jeff MacDowell announced that Americh had been chosen as Vendor of the Year. MacDowell presented the honor to Americh Vice President Dino Pacifici during the 2019 LPG Spring Expo at the Hyatt Regency Grand Cypress in Orlando, Florida.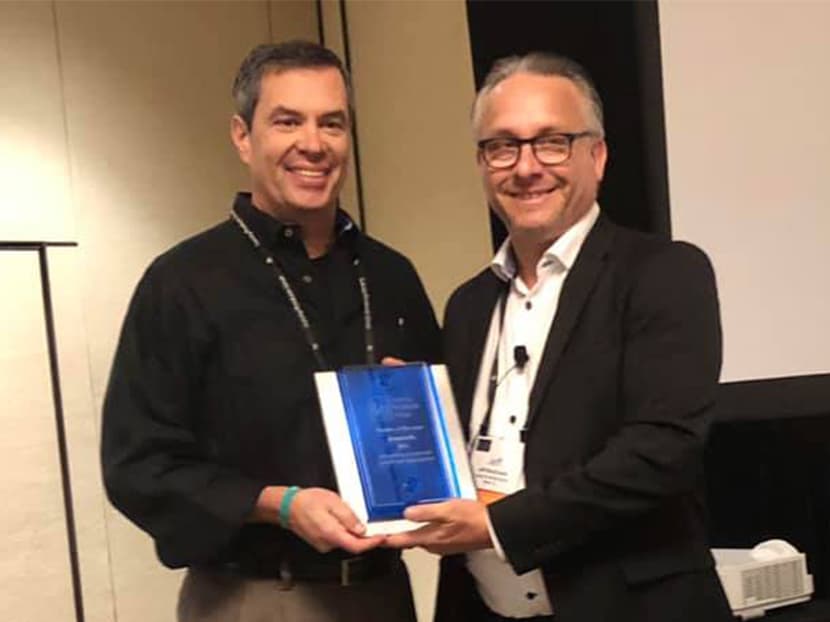 "There are so many great vendors in this group, and winning the Vendor of the Year award was quite a surprise," said Pacifici. "We've worked very hard the last few years trying to improve our all-around level of service and were also honored with DPHA Customer Service of the Year recognition. To win both awards in such a short period really validated our employees' efforts and commitment to elevate the customer experience. I hope this will continue to drive our team to be even better."
Americh sells primarily to plumbing wholesaler and decorative kitchen and bath showrooms. Their employees are dedicated to providing customers with the highest quality in products and service. Customer service support representatives are spread between East and West Coast locations, providing service and technical support 12 hours a day.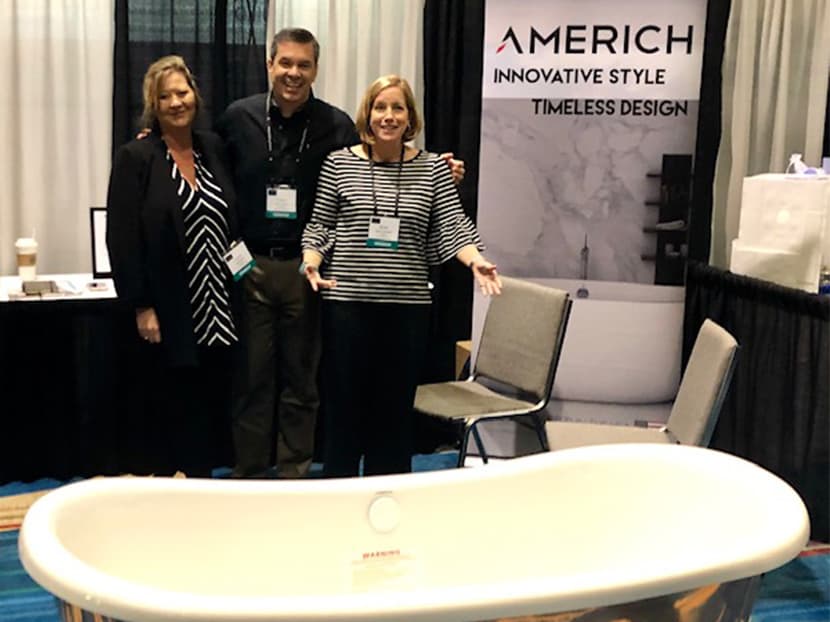 "Americh has been working hard to convert business since I hit the ground with LPG a little over a year ago," said MacDowell. "Dino and his team operate with integrity, are committed to showrooms, and have some of the best customer service in the business.  I am delighted to have them win Vendor of the Year and hope more companies step up their game like Americh does. If you have competitive product on your showroom floor, you should reach out to Dino, and work with him to make the business part of LPG."
Americh manufactures mid- to high-end bathtubs — including acrylic freestanding, drop-in, skirted and solid surface — and shower bases. The company currently produces over 200 bathtub designs and nearly 70 acrylic shower base models, all of which are 100 percent made in the United States.
"Our team has been very consistent for years," noted Pacifici. "You know what you're going to get with us from both a product and service standpoint. And we are committed to finding ways to continually improve and make Americh the best we can be. We focus on working with showrooms like LPG members that share our core values and want to provide consumers with a luxury product. We've been so impressed at the willingness of both members and vendors to work together, share ideas and help each other succeed."
Sources:
"LPG Selects Americh as Vendor of the Year." Phcppros RSS, 6 Feb. 2019, www.phcppros.com/articles/8980-lpg-selects-americh-as-vendor-of-the-year.
https://members.luxuryproductsgroup.com