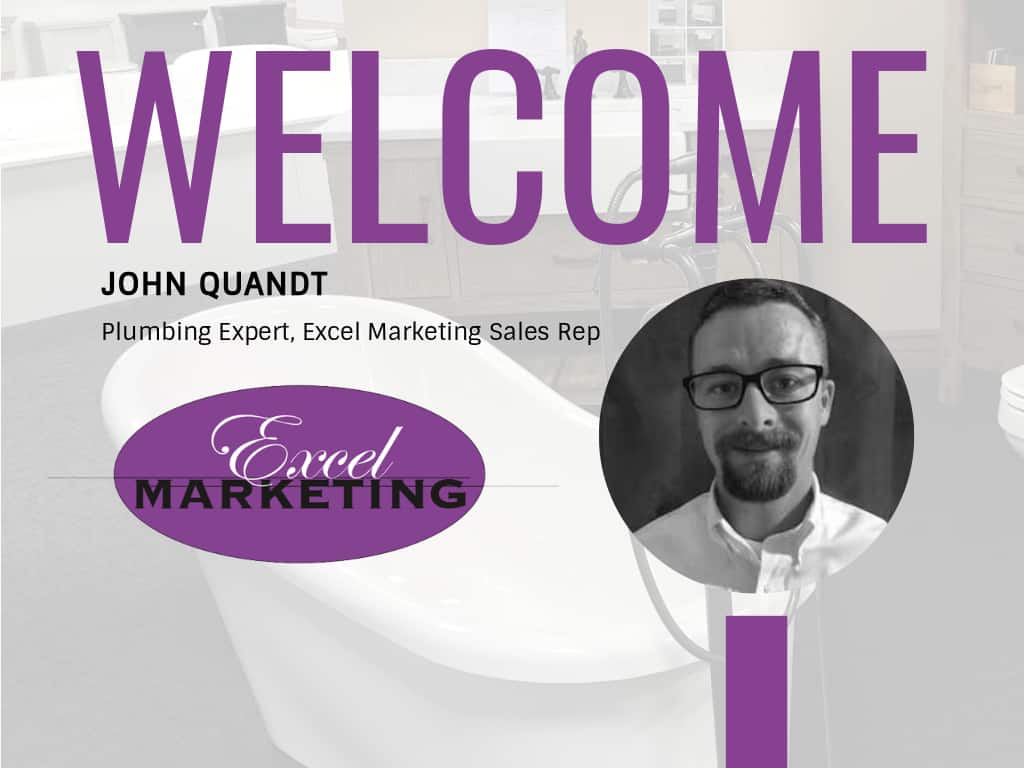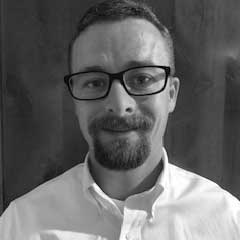 Excel Marketing is happy to welcome John Quandt to the Team. John was born and raised in Seattle, Washington, where he was first introduced to the building industry in high school while working for his mother and stepfather's plumbing and remodeling business. While working for them, he learned all aspects of the industry, from how to plumb a house to how to run the business.
Later, in his early twenties, John opened another business, Salmon Bay Plumbing and Remodeling, with his stepfather. Shortly after opening the company, John was thrust into running the company full-time by himself. This is where John really developed his entrepreneurial spirit. John saw that he had only one option: succeed. Over an eight-year period, John saw the company grow to twelve employees. The company switched to almost exclusively plumbing, where they saw no job too small or too big. Whether it was re-piping a residential home or a massive six-acre condo complex, John and his crew were up for the task.
After eight years of running the plumbing company, John decided to call it quits and become a stay-at-home father of his two children. His family had settled in Missoula, and later Billings, Montana, where John found employment and interest in the world of politics. He used his negotiating skills that he learned in business to go to work in Helena, Montana, as a lobbyist. There, he realized that his favorite part of this job was the same as that of running the plumbing company, building relationships with people.
Now John is excited to join Excel Marketing, where he can use his business and interpersonal skills in a whole new way. He is looking forward to seeing a whole new side of the plumbing and building industry, where he can apply his knowledge and skills. His main focus will be the state of Montana, where he looks forward to forging new relationships and rekindling some old ones.
In his off time, John enjoys spending time with his wife, two children, and three dogs. He has recently discovered the world of podcasts and enjoys family road trips in their classic VW bus.