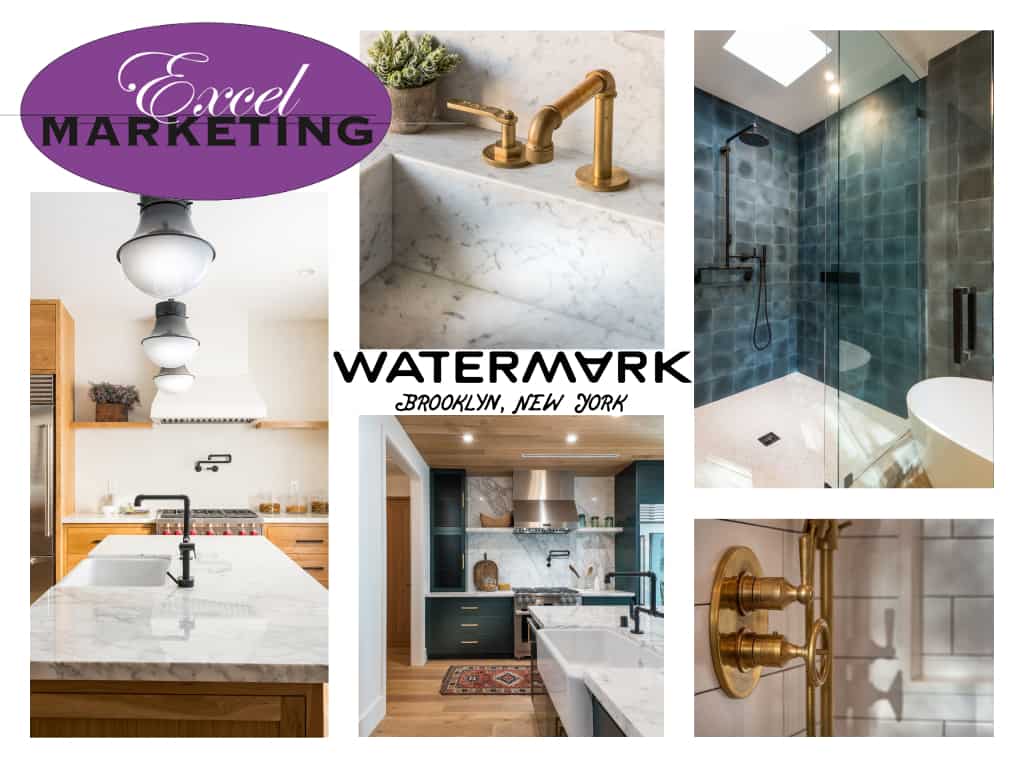 Excel Marketing is proud to announce a partnership with New York-based product and design company Watermark.
About Watermark
For more than three decades, Watermark Designs has been a leading manufacturer of decorative plumbing fixtures, bathroom accessories, grab bars, shower drains, and elegant hardware for the luxury commercial and residential markets. Based in the independent design hub of Brooklyn, Watermark's designs are a reflection of the creative melting-pot from which they hail.
Excel Marketing is stoked to offer Watermark products to our Utah and Idaho clients!
About Excel Marketing
Excel Marketing promotes luxury product lines such as Watermark. We represent product lines and work with designers, architects, homeowners and shop owners to bring the products to market. If you would like to learn more, reach out to Excel Marketing today. Contact us.
Featured Image: The photos featured in this post are courtesy of Rob Diaz @robdiaz13