Excel Marketing is happy to announce that Earth Elements Design Center has opened a new location in downtown Bozeman, Montana. Known for their premier home interior finishes such as appliances, flooring, lighting, countertops, and tile, the Bozeman store will be a pure delight for anyone interested in shopping for earth elements.
The new location is a collaborative space shared with the innovative automation technology company SAV Digital Environments. The shared space will make perfect sense to clientele shopping for leading-edge technology solutions to put in a built environment that showcases the earth's natural beauty.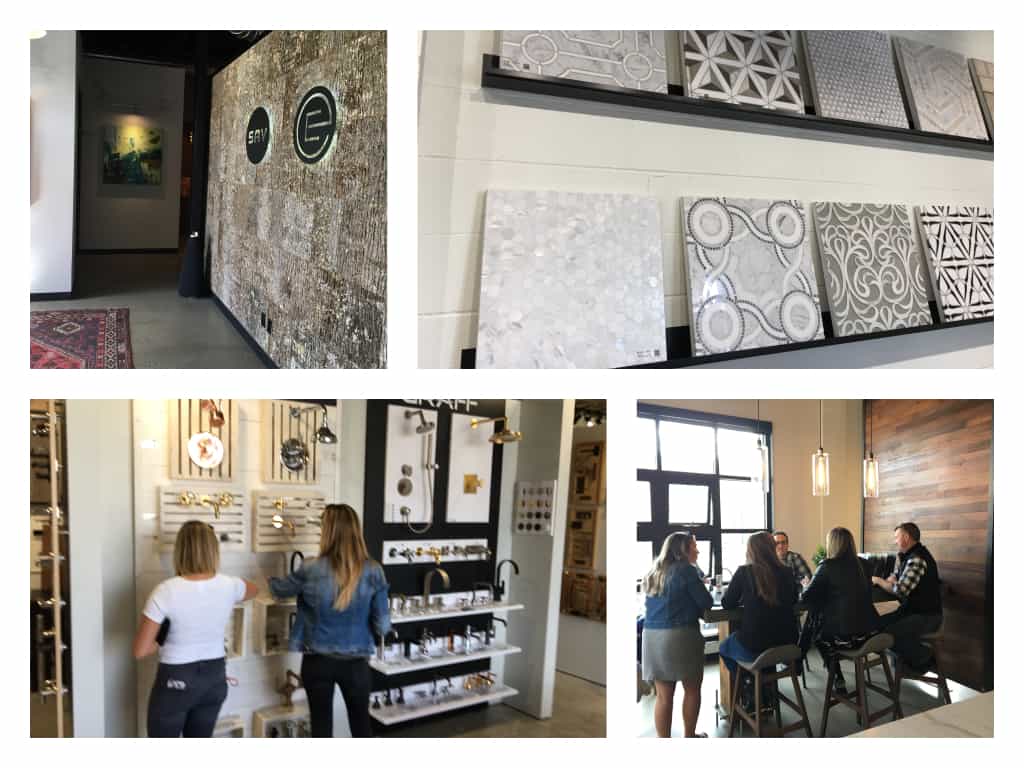 The clips here show the grand opening of the new Design & Technology Showroom, the collaborative space located at 618 N. Wallace St. in Bozeman.
Attendees enjoyed speaker demonstrations as they explored the new showroom. They enjoyed hors-d'oeuvres, refreshments, and conversation.