Celebrate talented architects and builders who know how to take advantage of every view and create an environment that is both intriguing and inspiring. This Sawtooth Mountain Contemporary home located in Idaho was recently featured on the Rocky Mountain Hardware website for its stunning views and use of Rocky Mountain Hardware. The clean lines create a simple and sleek home that celebrates open space.
The Home
The home sits in between the Sawtooth and White Cloud Mountains in Idaho. It features breathtaking views on all sides. It was designed as a getaway for family and friends to gather together and enjoy each other's company away from it all, up in the mountains. The Rocky Mountain Hardware Metro collection is featured on all of the doors throughout the home.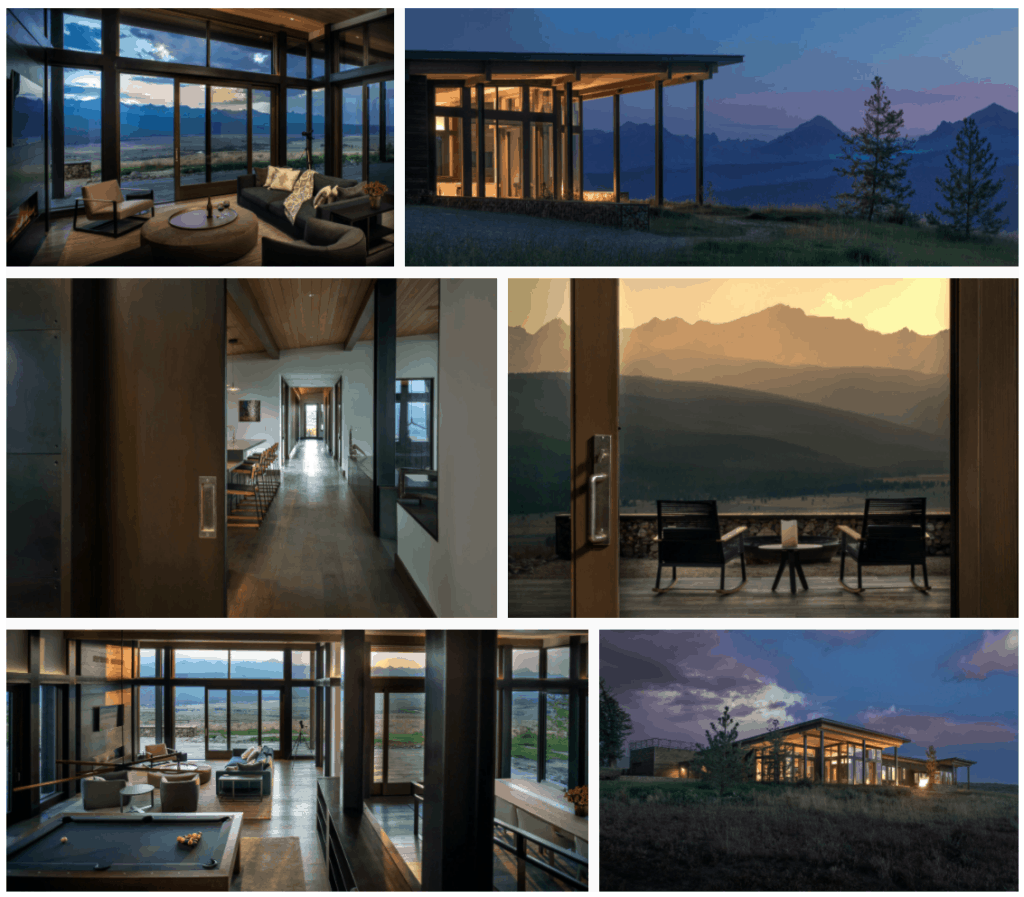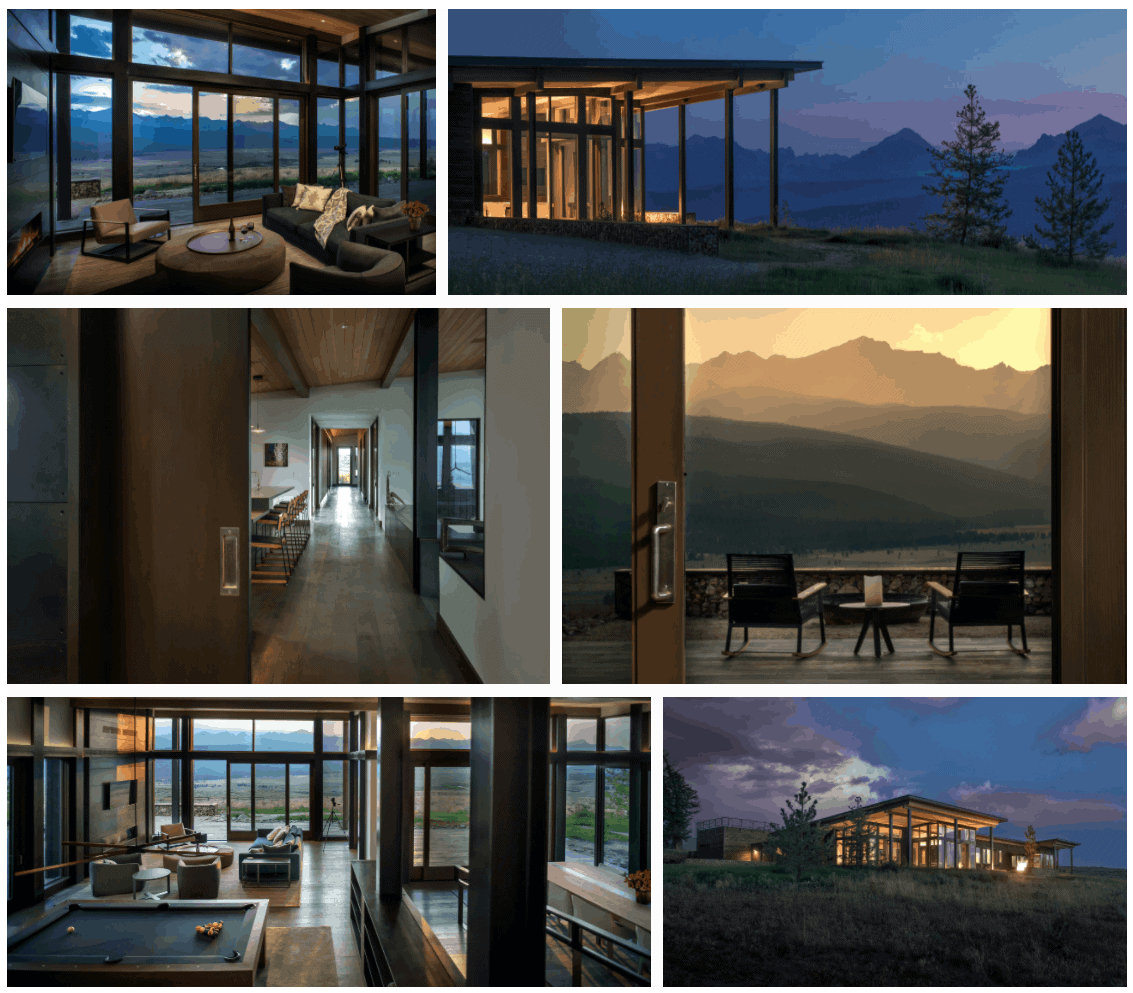 The Architect
Michael Doty Associates, located in Ketchum, Idaho is the architect of this beautiful mountain contemporary, and its no wonder. The team at Michael Doty Architects aims to create enlightened architecture with respect for and in balance with the environment, enriching the human spirit and condition for present and future generations. They continuously strive to provide innovative and inspired design solutions based on-site, climate, and specific client program needs.
The Builder
Lee Guilman Builders also located in Ketchum, Idaho is made up of a team of people that is passionate about the local environment. Their knowledge of the surrounding area, both its landscape and its style, enhances their ability to understand, anticipate, and meet the needs of clients through the building process.
About Rocky Mountain Hardware
Founded in 1994, Rocky Mountain Hardware is a leading manufacturer of bronze architectural hardware. They are based in Idaho, operating three production facilities including one of the few remaining artisan-lead metal foundries in America. The range of designs includes door and cabinet hardware, kitchen and bath accessories, tile, plumbing, lighting and more. The company also has extensive custom capabilities. Authentically "Made in the U.S.A.," Rocky Mountain Hardware products are cast of 90% post-consumer recycled materials.
About Rocky Mountain Hardware
Founded in 1994, Rocky Mountain Hardware is a leading manufacturer of bronze architectural hardware. Based in Idaho with a flagship store in Hailey, they supremely embody mountain living providing products that stand the test of time. In terms of design, they are like none other operating one of the few remaining artisan-lead metal foundries in America. The range of designs includes door and cabinet hardware, kitchen and bath accessories, tile, plumbing, lighting, and more. The company also has extensive custom capabilities. Authentically "Made in the U.S.A.," Rocky Mountain Hardware products are cast of 90% post-consumer recycled materials. They are a true testament to form, function, creativity, and sustainability. Visit the Rocky Mountain Hardware Website