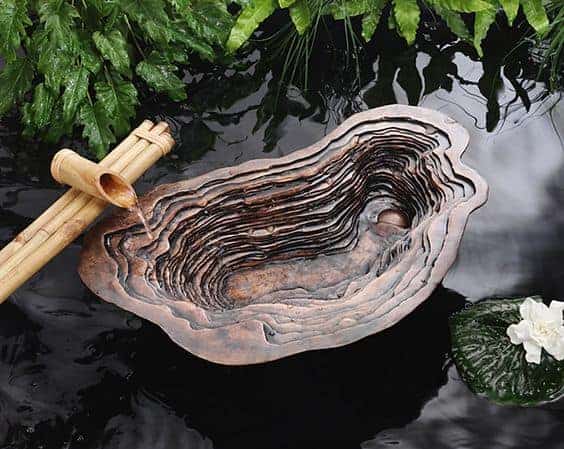 Lenova is truly a different kind of sink company. They offer a vast array of kitchen and bath sinks in every shape and hue imaginable. The one constant is that each sink is inspired by nature. The company is well known for its signature Eight Elements of Sinks including:
Stainless Steel
Porcelain
Bamboo
Bronze
Copper
Stone
Glass
Composite
Each Lenova sink is created by master craftsmen and backed by Lenova's "No Worries" customer service philosophy.
Lenova's Oyster Sink from the Bronze Collection

Today's featured sink is from Lenova's Bronze Collection. Hand cast from the finest bronze, the Oyster sink adds an element of organic beauty to any bathroom. Homeowners looking to connect with nature with a unique, upscale design will love the Oyster Sink.
It comes with a lifetime warranty against manufacturer defects and cratsmanship. On top of that, it is 100% satisfaction guaranteed.
Download the Specs BZ-02 SPECIFICATIONS
www.LenovaSinks.com.
About Excel Marketing
Excel Marketing promotes high-end product lines such as Lenova. We work with designers, architects, homeowners and shop owners to bring select products to market. If you would like to learn more, reach out to Excel Marketing today. Contact us.