It's something that happens every spring, we start to crave color. Watermark Designs delivers! They offer 26 different custom finishes, including bright colors that are sure to bring a fresh edge to any space. With that type of selection, there is no need to settle. See All the Options
Color Inspiration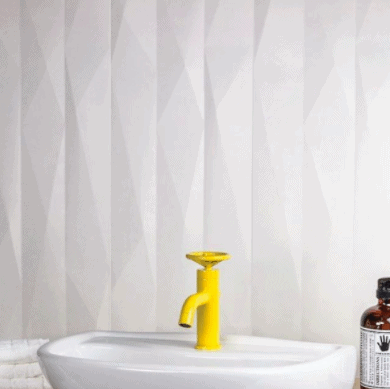 The Brooklyn Collection in Yellow
Photo Author: @tilebar
The Brooklyn Collection is inspired by gate valves found in the mid-century apartment blocks of Brooklyn, this range presents a style for all urban loyalists combined with the functionality of modern manufacturing.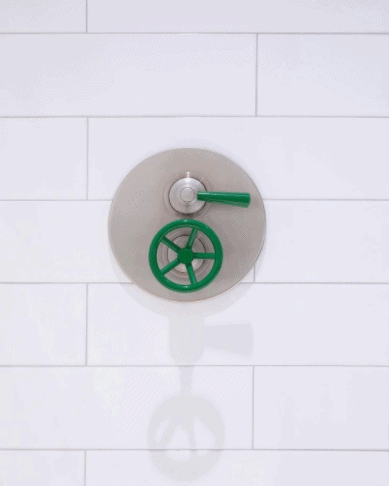 Brooklyn in Green
Photo Author: @shelterinteriors, @studiohdesigninc, @gibeonphoto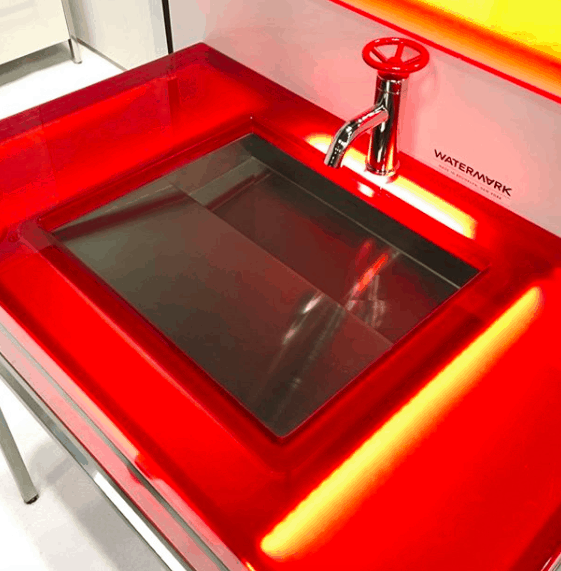 Brooklyn in Red
Photo Author: @watermarkdesigns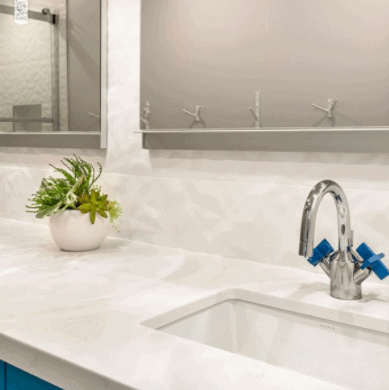 Blue Collection
Photo Author: @judydinkle, Reposted from: @jacklondonwc
The Blue Collection offers two elegant handle types. Blue tweaks classical elements while incorporating clean lines. This makes it ideal for modern interiors that want a hint of heritage.
26 Finishes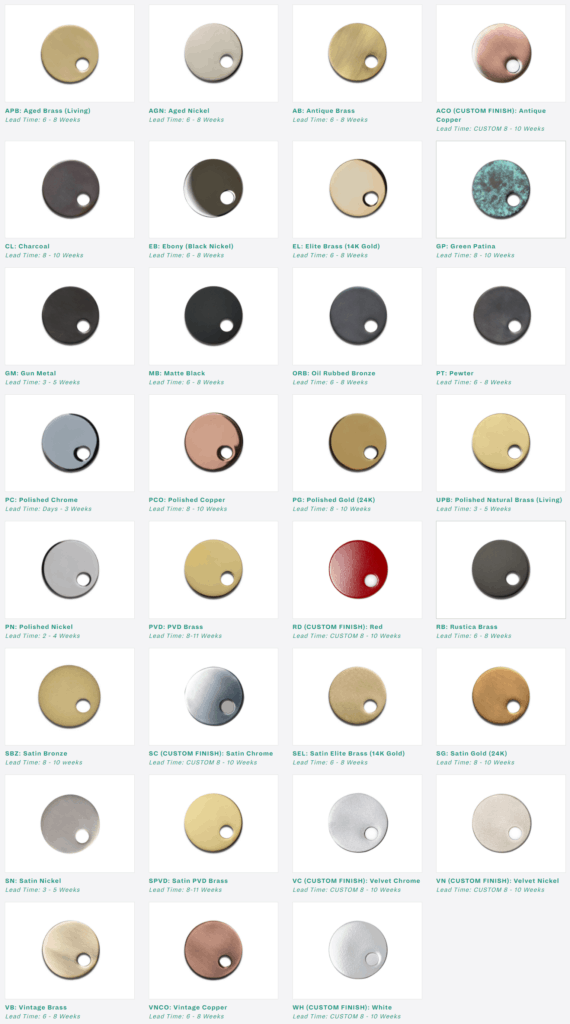 For more than three decades, Watermark Designs has been a leading manufacturer of decorative plumbing fixtures, bathroom accessories, grab bars, shower drains, and elegant hardware for the luxury, commercial, and residential markets. Based in the independent design hub of Brooklyn, Watermark's designs are a reflection of the creative melting-pot from which it hails.