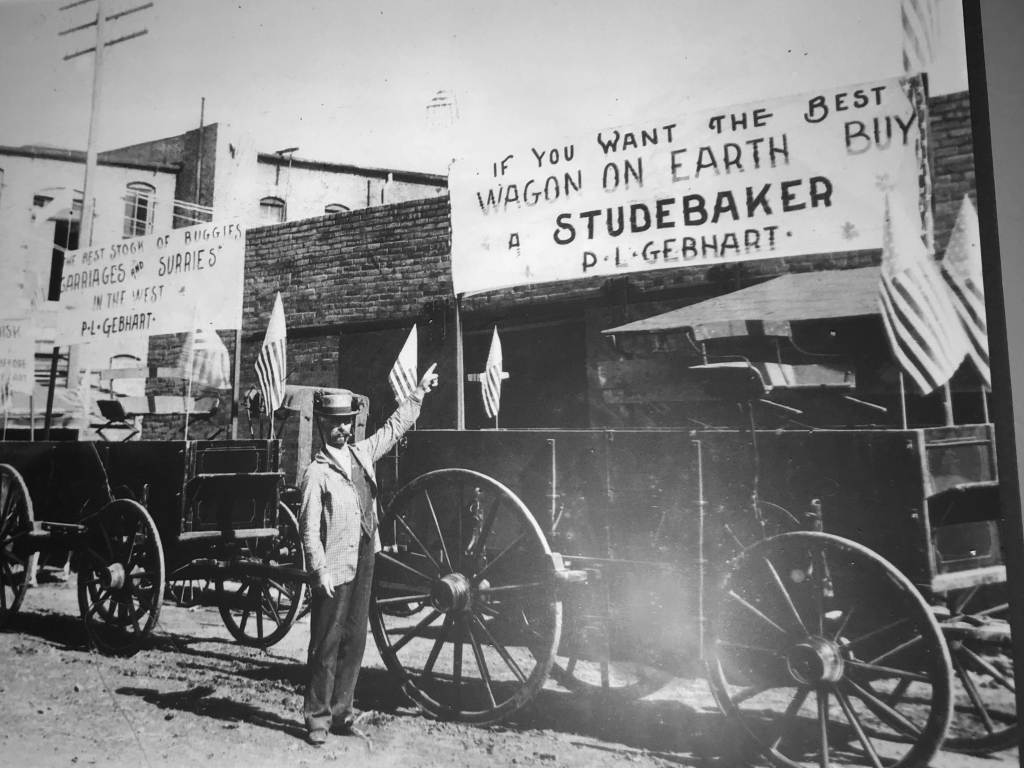 Excel Marketing's sales executive Bruce Gebhart, grew up in his family's hardware store, shown here. He worked there after school and on weekends. The store thrived in the small Kansas community over a century before eventually giving way to the arrival of discount superstores. In total, the store served the Salin community for 114 years and survived generation after generation – something that's not as common today.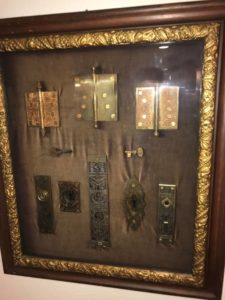 The history of the family hardware store lives on in Bruce today. He helped pay his way through business school by taking a job at a local hardware store in his college town. After school, he became a buyer for a large wholesale hardware distributor. Later he transferred to sales and found himself owning his own service company. In recent years, he joined Excel Marketing and has harnessed several new opportunities to offer product solutions from manufacturers we represent to the dealers we work with. We are excited to be working with Bruce and deeply appreciate his rich family history in the hardware industry.
The framed picture of old locks and hinges shown here displays the products once sold in the Gebhart Family store. The hardware shown is at least 100 years old. The display isn't far off our display cases today. This rich piece of the past, which used to hang above Bruce's Dad's desk is now on display above Bruce's desk.