The Kennet collection is a smaller collection within the Oasis collection by Rocky Mountain Hardware. Below is a list of some of the products that you can find in the Kennet collection.
Kennet Cabinet Knob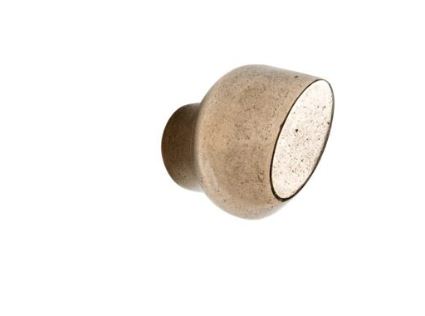 The Kennet cabinet knob is a 15/16'' by 11/16'' doorknob with a multitude of finish options. The finish options include
White Bronze Dark
White Bronze High Polished
Silicon Bronze Brushed
Silicon Bronze Light
Silicon Bronze Medium
Silicon Bronze Dark
Silicon Bronze Dark Luster
Silicon Bronze Rus
Bronze High Polished
White Bronze Polished
White Bronze Light
White Bronze Medium
Kennet Cabinet Pull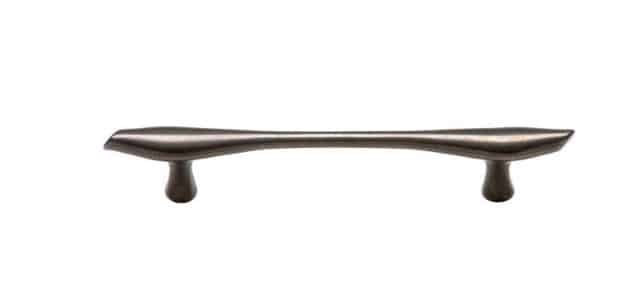 The Kennet cabinet pulls are longer handles that come in a variety of finishes and sizes. You can choose from either 4'', 6'', or 8'' long handles. The finish options are the same as listed above for the Kennet cabinet knobs.
Kennet Grip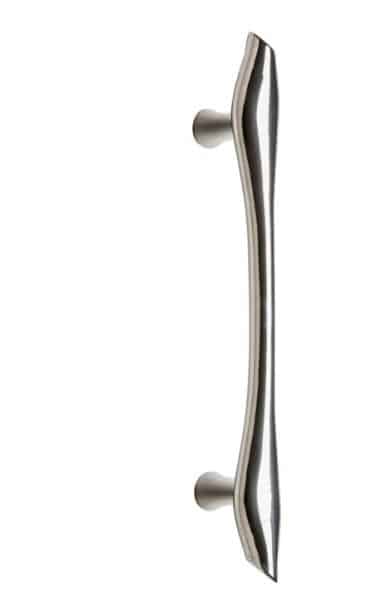 The Kennet grip is 15'' in length and can be ordered as a single or a double. The single grips are through-bolted while the double grips have back-to-back mounting. The finish options for this product are the same as listed above for the Kennet cabinet knobs.
Kennet and Oasis Collection
Introducing Oasis. Born from a new collaboration with a globally renowned architectural firm, RAMSA (Robert A.M. Stern Architects), this contemporary sculptural hardware collection, features natural, organic forms for doors and cabinetry. Timeless and sophisticated, Oasis is different than what may be anticipated from this partnership.
Inspired by historic architectural references and the Arts and Crafts movement, the unique offering juxtaposes the structural quality of doors and millwork with the inventiveness and craftsmanship of jewelry, featuring design elements that are similar to gem cutting. The end result is a versatile collection that is both unexpected and delicate.

About Rocky Mountain Hardware
Founded in 1994, Rocky Mountain Hardware is a leading manufacturer of bronze architectural hardware. They are based in Idaho, operating three production facilities including one of the few remaining artisan-lead metal foundries in America. The range of designs includes door and cabinet hardware, kitchen and bath accessories, tile, plumbing, lighting and more. The company also has extensive custom capabilities. Authentically "Made in the U.S.A.," Rocky Mountain Hardware products are cast of 90% post-consumer recycled materials.