Going to the paint store can be overwhelming. Whether its for interior or exterior, you think you have some colors in mind until you see all of the options and slight variations. It becomes overwhelming. Sherwin Williams understands. For that, they have created color palettes based on personality traits.
Their exclusive palettes have been thoughtfully curated to reflect your personality. The colors are perfectly coordinated, allowing you to mix and match with confidence. Simply choose the colors that move you and watch any room come together effortlessly.
Give it a try. I promise it's a fun way to pick out paint colors and narrow down the endless options. Find Your Color ID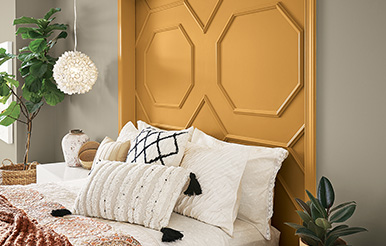 Your wandering spirit can't be contained, but it can be reflected in your personal space. You're unique, daring and always excited by new possibilities. You won't apologize for your individuality.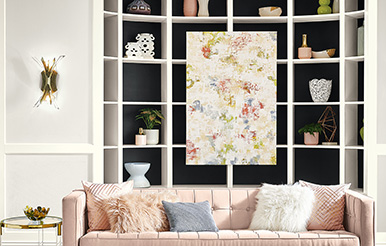 You dress to impress and your home is no different. You're always in style and never boring, prompting your friends to look to you for inspiration.
You embrace the outdoors and want to help everything around you thrive. You find yourself most at peace when surrounded by nature, walking along a rugged trail or just sitting in the sun.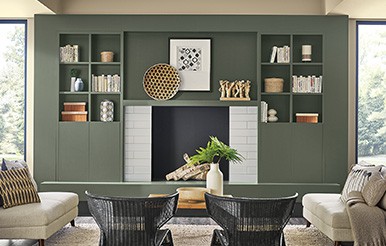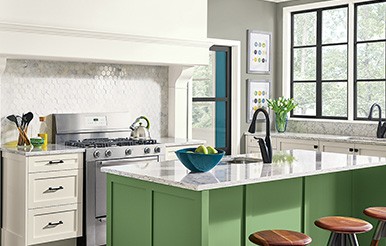 You see possibilities that others can't. Inventiveness and creativity are your talents. You believe things can be both cohesive and unique. To you, anything and everything is art.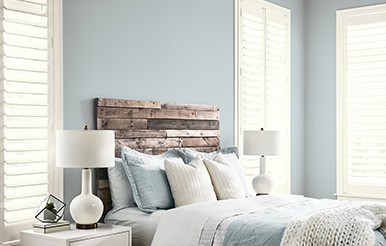 You enjoy what life has to offer and appreciate beauty in all things. You look to your home as a place to decompress and truly be you. Uncluttered, undisturbed. 
Your interests take you far and wide. You immerse yourself in everything you do in order to experience life to the fullest. You're your own person, open-minded and forever busy trying new things.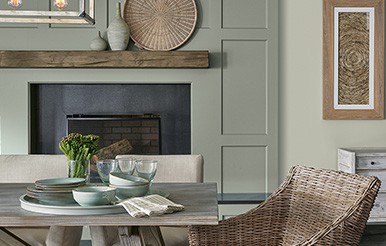 Your warm smile and compassionate nature define you. You care for people, and nothing is more important to you than making your friends and family feel at home.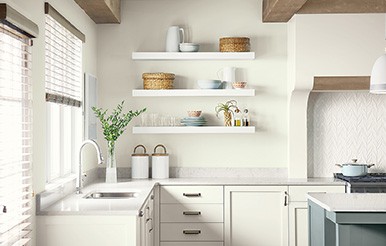 You don't mind taking your time. In fact, you think everyone ought to breathe a little deeper. You go through life with a calm and optimistic spirit, because you know that each day is filled with possibility. 
Source: