This new Bidet Toilet by Icera is what everyone needs in their bathroom. This toilet mounts to the wall and gets you cleaner than ever before. Experience the next level of comfort. Upgrade your bathroom with iWash bidet toilet by Icera and find out what your toilet has been missing.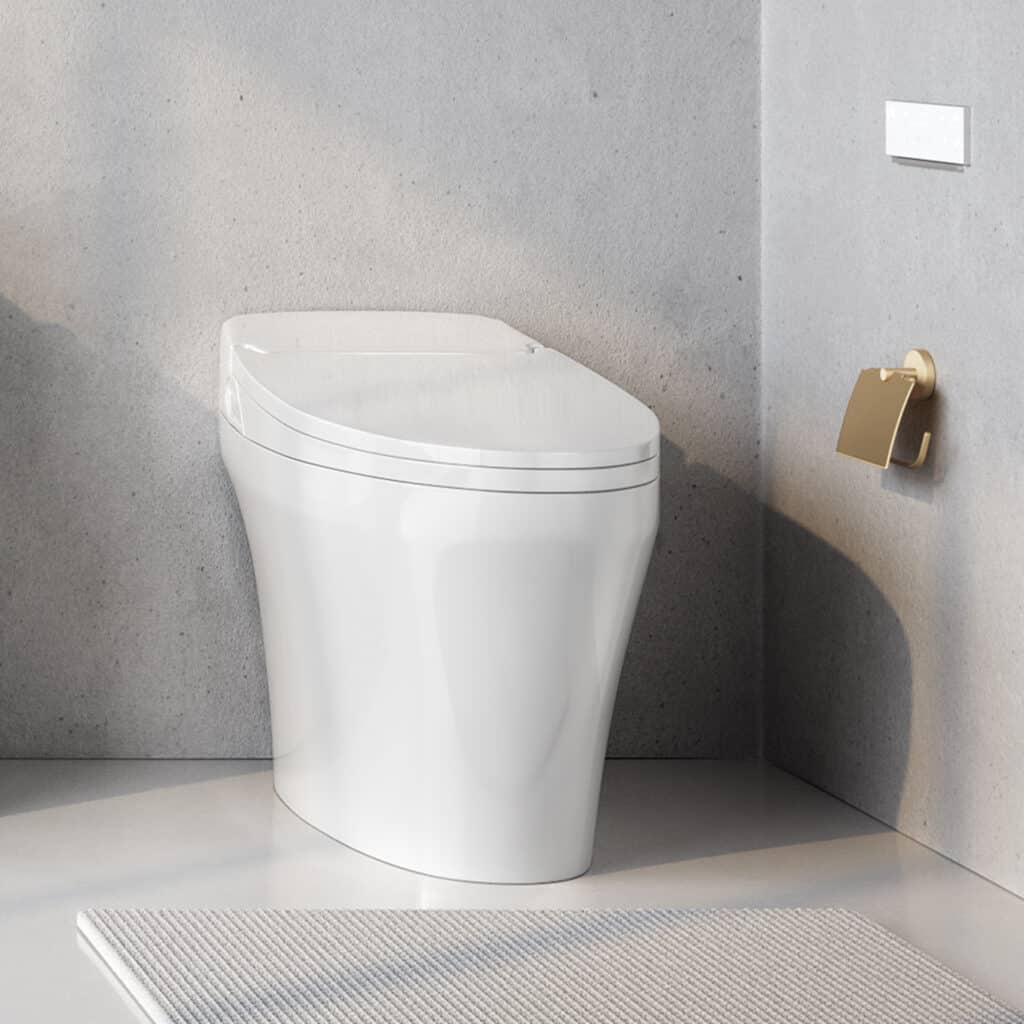 Icera Bidet Features
• Instant water heating system (unlimited warm water)
• Self-cleaning, antimicrobial stainless steel adjustable nozzle
• Silent close lid
• Rear, front, and oscillating spray options
• Adjustable water temperature and pressure
• Warm air dryer with adjustable temperature
• Built-in deodorizer
• Heated seat with adjustable temperature
• LED in-bowl nightlight
• Power-saving modes
• Save up to two user settings
About Icera
Icera's mission is to improve quality of life through luxury bathroom design, with practical performance and ecological efficiency.  Founded in Southern California in 1987, they pioneered decorative bath fixtures in coordinated suites with the St. Thomas Creations brand, followed by contemporary and transitional designs under their Icera brand in 2010. They have continuously embraced innovation in design and technology to deliver industry-leading performance toilet fixtures, with matching vanities and suites for a complete, unified bathroom experience.