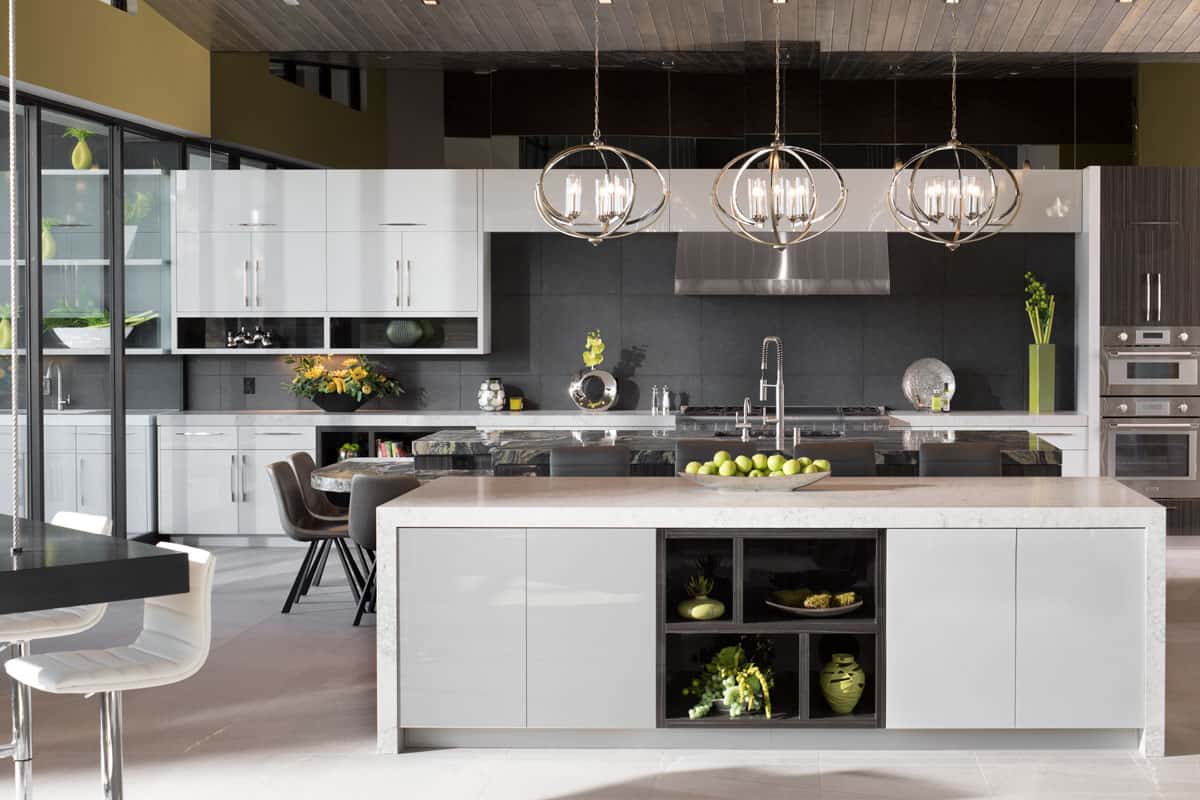 We are all spending the majority of our time at home. Get some design inspiration by taking a photo-documented home tour. This designer showcase project called  TNAH – The New American Home, features a home located in Henderson, Nevada. The photos are by Jeff A. Davis Photography. This home was recently featured on the Emtek website. Notice the Emtek hardware scattered throughout? Designers love Emtek products! If you would like to see the original designer showcase visit the Emtek Gallery.
About Excel Marketing
Excel Marketing promotes high-end product lines such as Emtek. We work with designers, architects, homeowners and shop owners to bring select wares to market. If you would like to learn more, reach out to Excel Marketing today. Contact us.