The Boys & Girls Clubs of Metro Denver are hosting a raffle. The grand prize? A dream house. Excel Marketing contributed toward the Emtek door hardware that is on display throughout the spectacular, elegant home.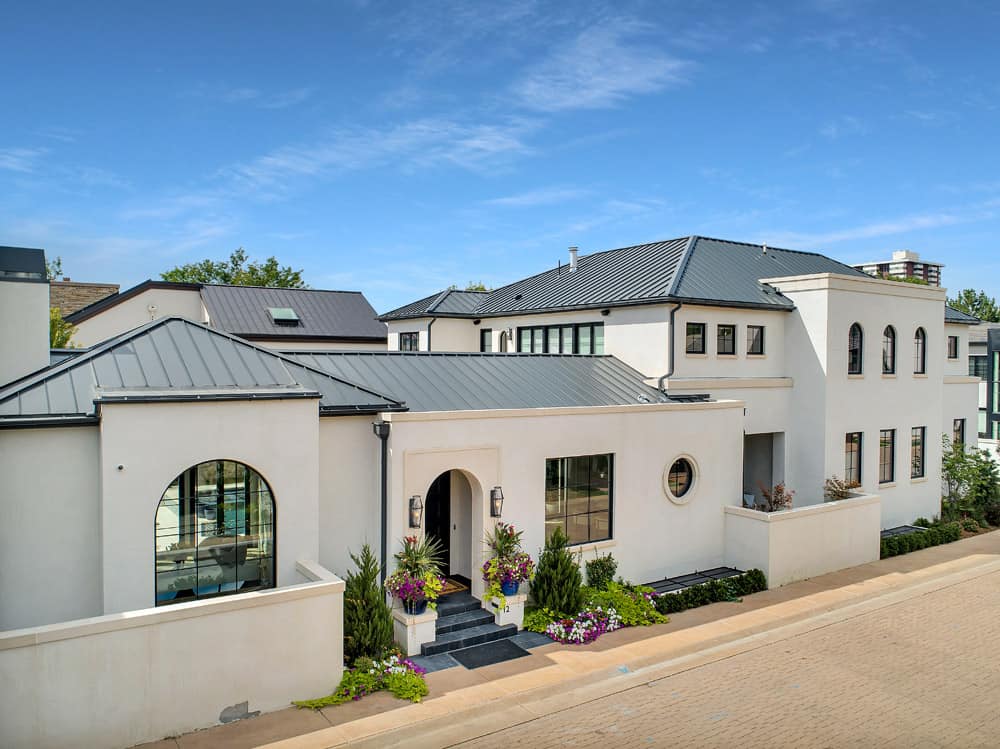 About the Dream Home
It's no wonder it's called a dream home. The 9,920-square-foot masterpiece features a classic European design and all-new construction. The 5-bedroom, 7.5-bathroom masterpiece is located near the Cherry Creek neighborhood of Denver.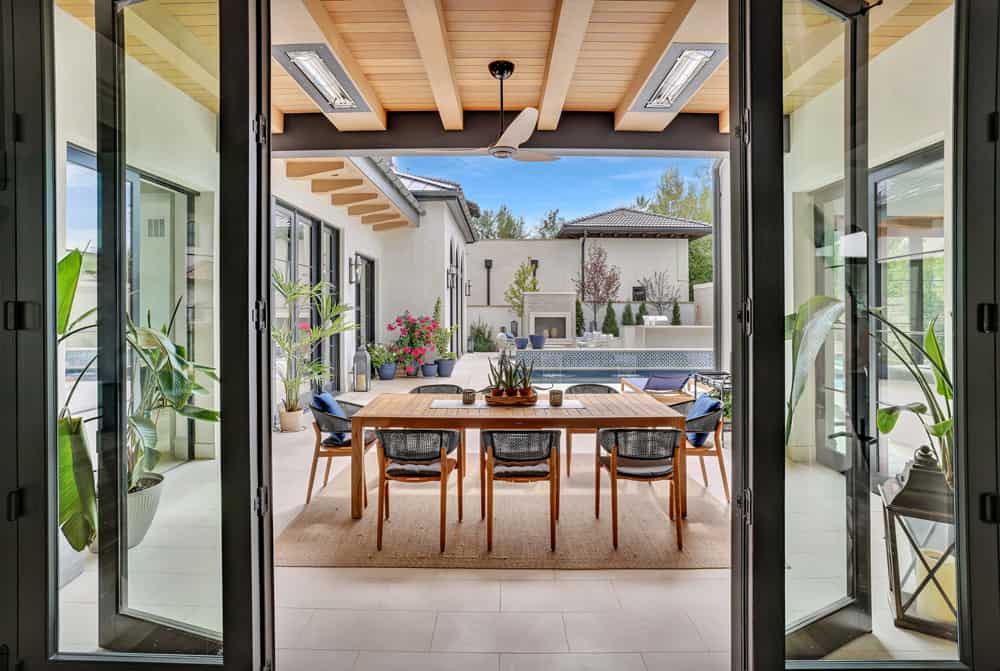 The dream home embraces the beauty and utility of indoor/outdoor living. Built on two lots in a courtyard style, the center of the house is an outdoor oasis featuring a pool and spa with a fountain, an outdoor kitchen, a dining area, covered loggia, and a brick fireplace.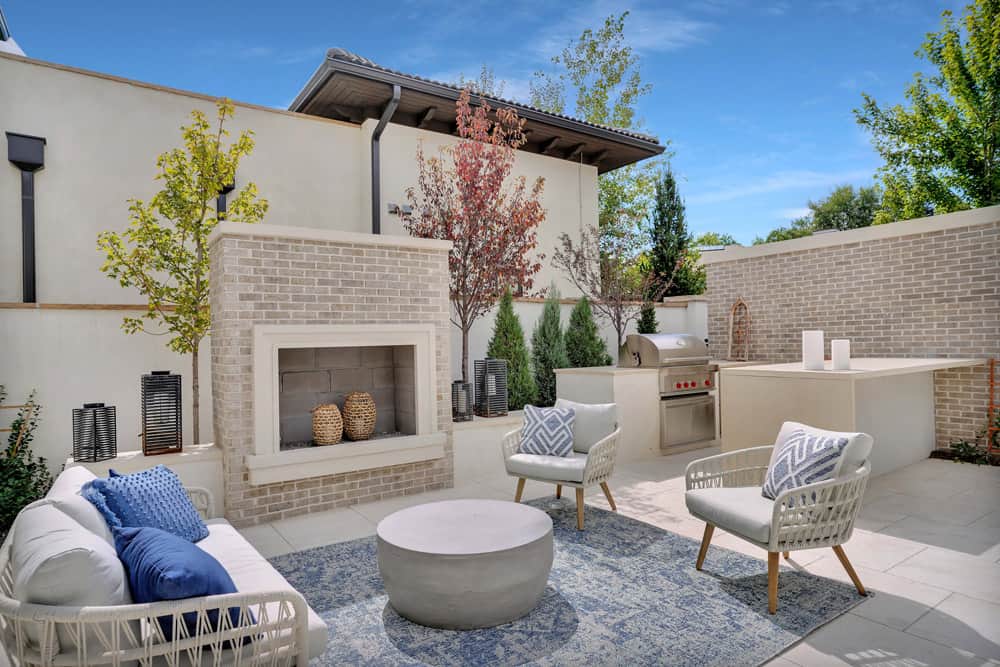 The interior of the home is also broken up with intimate patio spaces that offer natural light and private reflective moments. Designed during the pandemic, amenities abound, including a home theater, an indoor grotto pool and spa off the workout studio, a cocktail bar with a walk-in wine cellar off the formal dining room, and a living room with a massive 14' high fireplace.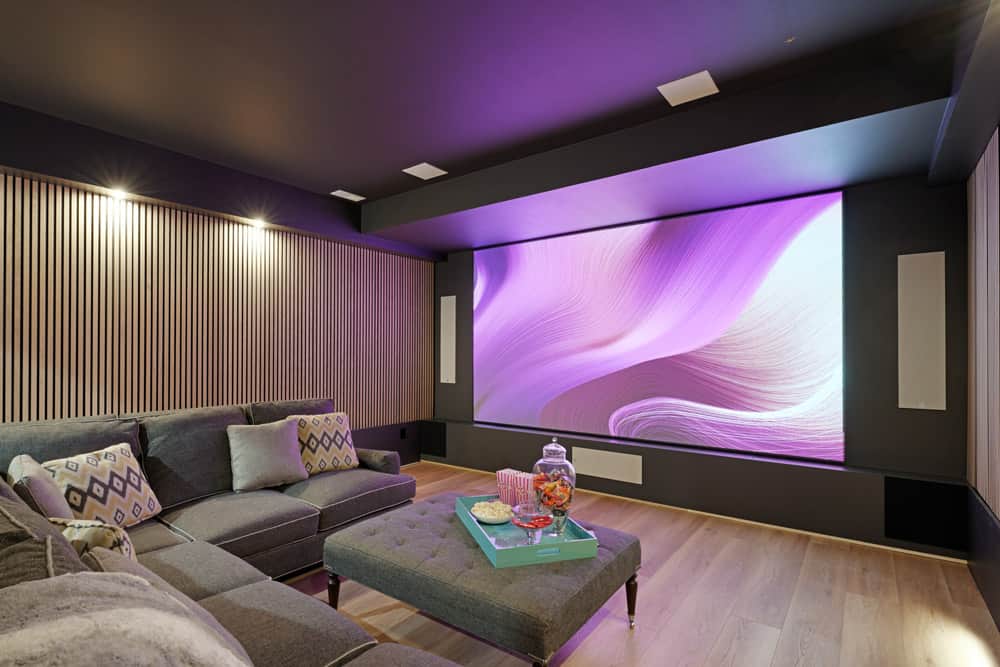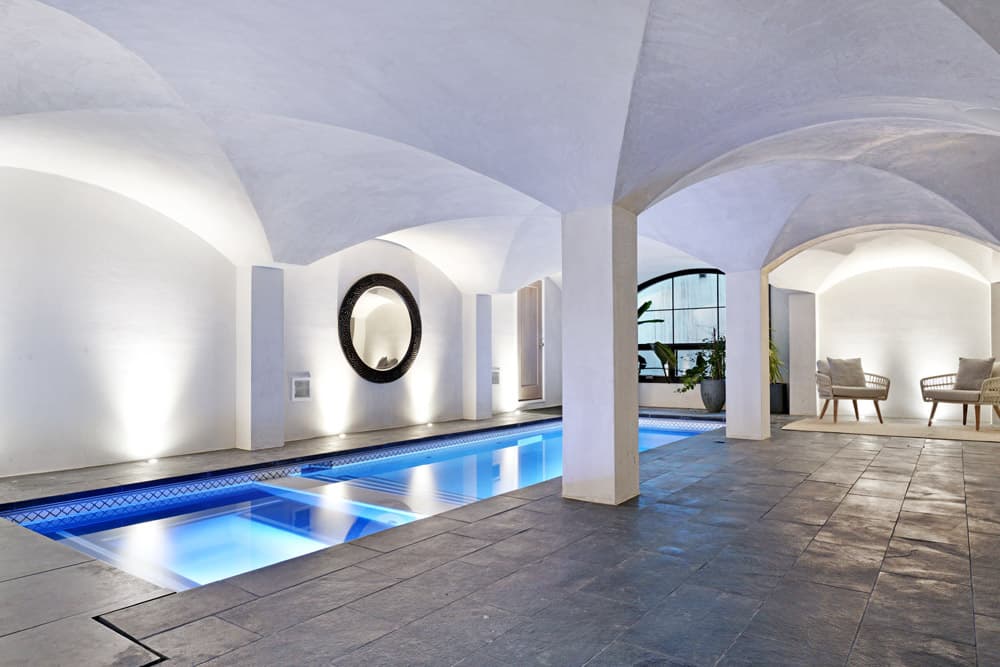 The spacious main level also features a chef's kitchen with a long island open to the dining nook, family room, and covered loggia. By elevator or through a hidden passageway you can reach the third floor and sky deck with expansive western views and a hidden guest suite. A spectacular place to call home! (source)
Emtek Products On Display
Emtek products are on display throughout the home. Emtek believes that personal style lives in the details. They help design lovers transform houses into homes with customizable door and cabinet hardware. See the Emtek website.
About Boys & Girls Clubs of Metro Denver
Boys & Girls Clubs of Metro Denver changes lives. From the first day of kindergarten through high school graduation, we help kids succeed in school, develop good character and citizenship, and live healthy lives. At 20 neighborhood Clubs and our summer camp in Ward, CO, we provide our members with safe, supportive, fun, and enriching environments that inspire and empower them to achieve their greatest potential.