Celebrate National Dog Day (August 26) with Emtek's limited edition Dog Knob!
Dog parents, history buffs, or those looking to replicate the fine intricate victorian style, don't miss out on this classic nod to the world-famous "Doggie" Door Knob from Russell & Erwin.
The "Doggie" knob is probably the most prized and sought after piece of artistic Victorian hardware. Web Wilson Auctions sold the first "doggie" door knob for $3600 in 1996, and a few years later, sold a rare variation of the doggie design for more than $8000.
Emtek's version is a brass reproduction of the original bronze version from the 1860's. Supplies are limited, so be sure to place your order before they sell out!
The Dog Knob is available in 3 finishes, this whimsical design can be ordered as a Dog Knob pair, or as a split style and finish combination for that special room in your house.
Product Options
– Can be ordered with any Brass rosette
– Sold as a complete set. Includes Latch and Strike Plate
– 28 Degree Latch is available for an additional charge
– For pricing information, contact any EMTEK® dealer
Each Purchase will Benefit Animal Welfare Organizations
With each purchase of a Dog Knob, Emtek pledges to make a donation to animal welfare organizations in Los Angeles, committed to helping shelter animals find their forever homes.
We can't think of a better reason to buy.
In Honor of National Dog Day, Here's a Look at Our Pals ????
#DogsofEmtek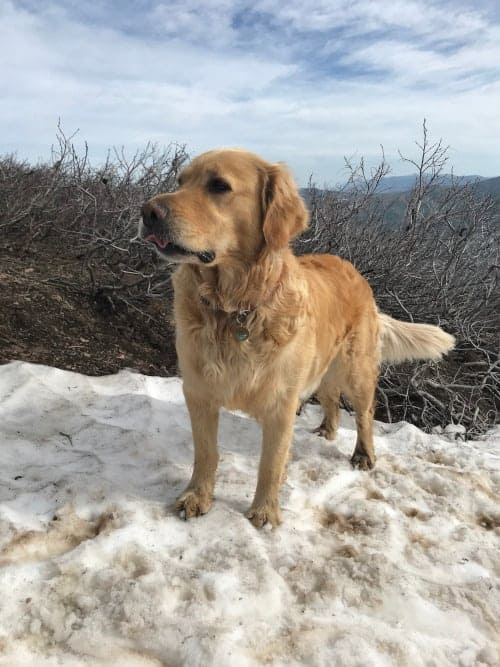 Emtek is dedicated to helping bring your personal style to life. Door hardware is more than a way to open, close, and secure a space. To Emtek, it is an integral part of a room's design theme. Each order is custom assembled in their Southern California facility. There is no predetermined combination of knobs, levers, rosettes, and finishes; they let you mix and match according to your own taste. Door hardware should make a statement, your statement.