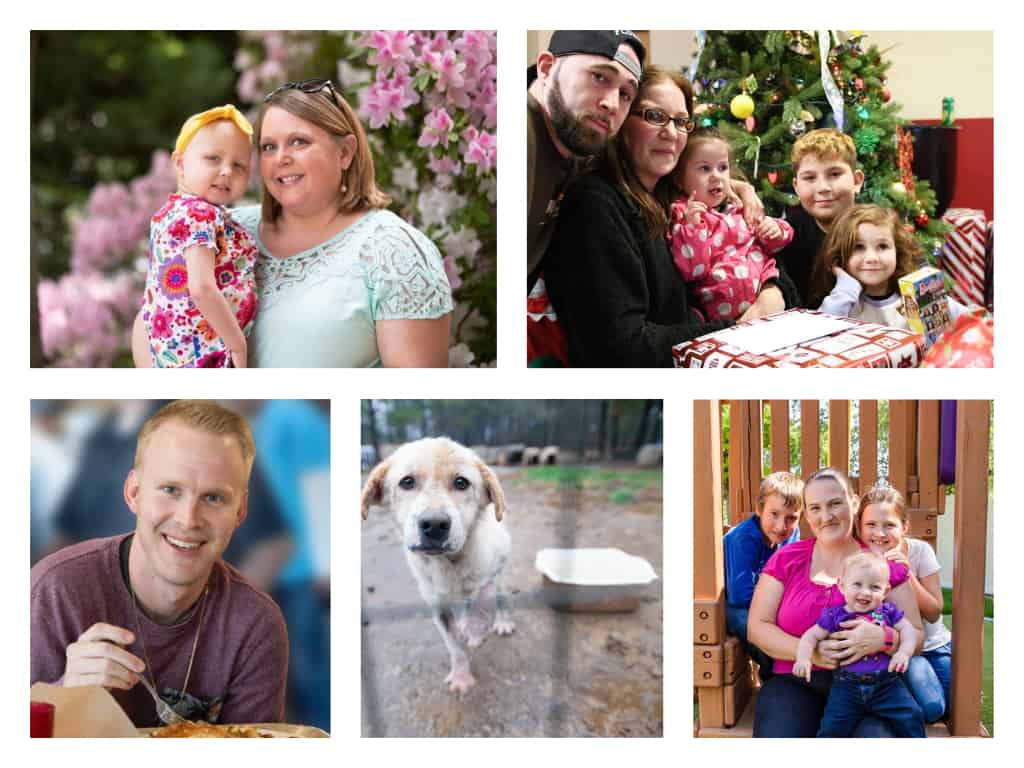 Every year during the holiday season, Excel Marketing selects a handful of charities to donate too. Each nonprofit strengthens our community and makes huge strides assisting people and pets. Our yearly contribution is small in comparison to what they do but, it is our way of showing thanks. We are emotionally connected to their cause and stand behind their principles. Happy holidays and thank you for making our community strong!
Excel Marketing Donated To:
The Humane Society

Boise Rescue Mission

St. Jude's Children's Hospitals

Denver Rescue Mission
The Salvation Army
The Humane Society
The Humane Society fights to end cruelty and neglect for all animals.
Boise Rescue Mission
Founded in 1958, Boise Rescue Mission Ministries is a nonprofit organization committed to meeting the physical, emotional, mental and spiritual needs of homeless and addicted individuals in the Boise and Nampa, Idaho. Their sole purpose is to see the lives of men, women and children in our community truly transformed.
St. Jude's Children's Hospital
Families never receive a bill from St. Jude for treatment, travel, housing or food — because all a family should worry about is helping their child live. Treatments invented at St. Jude have helped push the overall childhood cancer survival rate from 20% to more than 80% since it opened more than 50 years ago.
Denver Rescue Mission
The Denver Rescue Mission helps men, women and children overcome homelessness through:
Emergency services like meals and safe shelter.
Rehabilitation for men struggling with addiction.
Transitional programs for singles and families.
Community outreach, including a food pantry, clothing and more.
The Salvation Army
The Salvation Army exists to meet human needs without discrimination in every ZIP code across the United States. Its message is based on the Bible. Its ministry is motivated by the love of God. Its mission is to preach the gospel of Jesus Christ and to meet human needs in His name without discrimination.